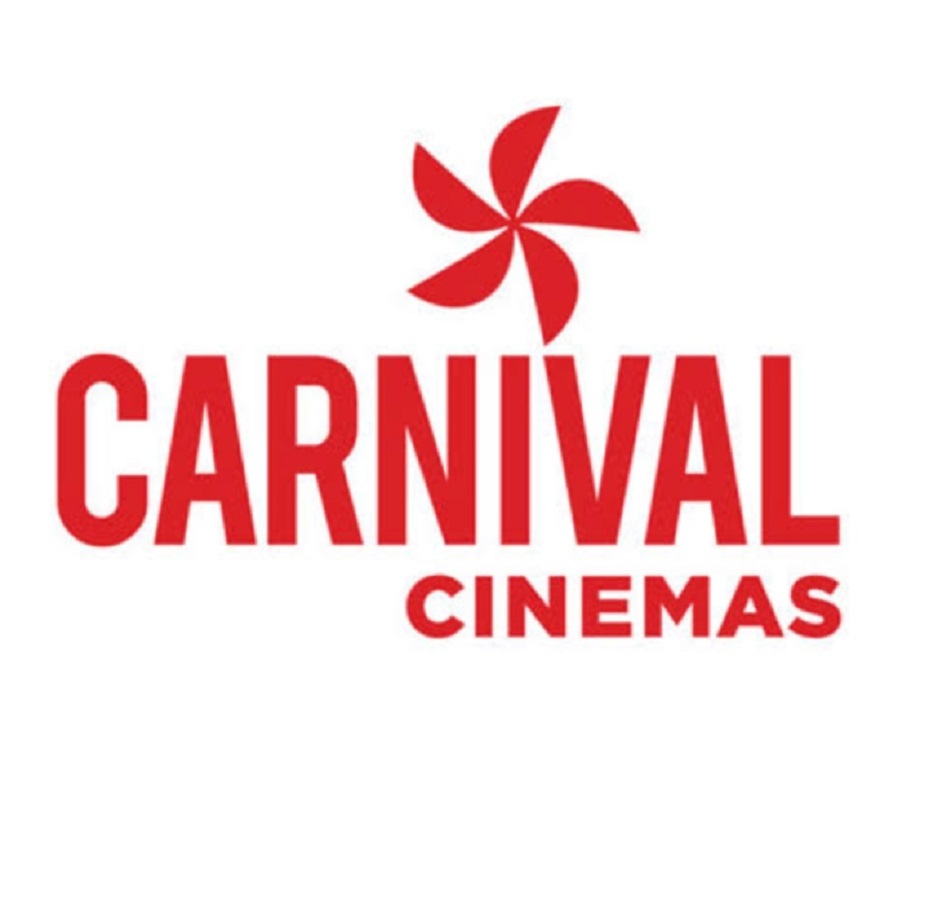 NEW DELHI:
The Principal Bench New Delhi of the National Company Law Appellate Tribunal has given a verdict in favour of CVPL, a group company of Carnival Cinemas in the case filed against it by Sanjay Sodhi who is the owner of the property in Zirakpur which was operated by CVPL.
The case was filed against CVPL on contempt of court for not making the payments as per the settlement agreement and to proceed with insolvency charges against CVPL. The court has observed that CVPL has made the first payment as per the settlement agreement and Sanjay Sodhi has defaulted in handing over the keys within 24 hours of the payment.
The court has also agreed to the plea by CVPL that the keys have been handed over after 20 days and the complainant has turned the roof of the property into a football turf which caused serious structural damage to the property making it unviable and insecure for operating a multiplex. Further the court has also noticed that CVPL had the capacity to make the payments as per the settlement agreement. Inview of the above points the honourable court has dismissed the contempt of court case filed against CVPL.
The court has also observed that claims of both the sides will also be decided in arbitration proceedings that have been started.
Now it looks like the owner will have to demolish the property in view of the serious structural damages or to rectify it before it becomes operationally fit for a multiplex. Carnival Cinemas were right in their decision to stop operating it thus saving a disaster which could have happened.
CVPL was represented by Sr.Advocate Chinmoy Pradip Sharma and Advocates Mohit Paul, Irfan Hassieb, Krishna jyoti Dena, Rishabh Munjal and Rangoli Seth.