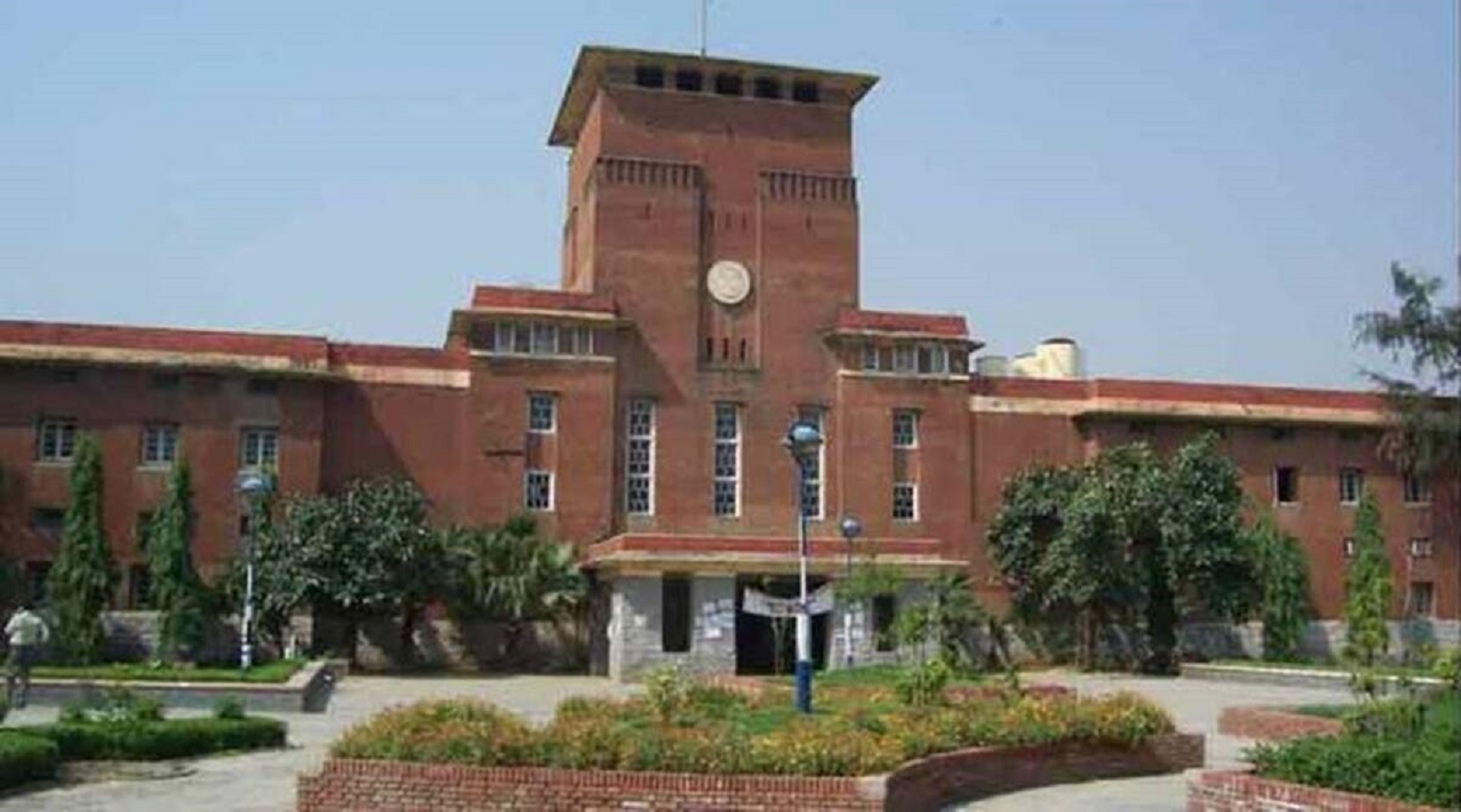 NEW DELHI:
The Vice Chancellor of the University of Delhi has formed a committee to enforce discipline and maintain law and order on the campus. This committee will specifically investigate the incident that occurred outside the Faculty of Arts on January 27, 2023.
The committee, headed by DU Proctor Rajini Abbi, has been asked to submit its report to Vice Chancellor Yogesh Singh by 5 pm on January 30.
"The other members of the committee are Professor Ajay Kumar Singh of the Department of Commerce, Professor Manoj Kumar Singh, Joint Proctor, Professor Sanjoy Roy of the Department of Social Work, Professor Rama, Principal of Hansraj College, Professor Dinesh Khattar, Principal of Kirorimal College, and Gaje Singh, Chief Security Officer. The Committee may specifically look into the incident of the 27th of January, 2023 which occurred outside the Faculty of Arts and opposite gate No. 4, University of Delhi," DU said in a notice.
On Friday, Delhi Police arrested students and members of the National Students Union of India (NSUI) who had gathered outside the Faculty of Arts at the University of Delhi, in response to a call by NSUI-KSU to screen a BBC documentary series about Prime Minister Narendra Modi. The police have imposed provisions under Section 144 of the Code of Criminal Procedure (CrPC) outside the Faculty of Arts in response to the screening event.
The recent BBC documentary, "India: The Modi Question," has sparked controversy in the country after the government denounced it as a "propaganda piece" designed to push a discredited narrative. The government has also taken steps to remove the documentary from various social media platforms such as Twitter and YouTube. The controversy has deepened after members of the Jawaharlal Nehru University Students' Union (JNUSU) alleged that a power outage occurred during a screening of the documentary on their campus.
The documentary has led to accusations by the opposition that the government is restricting freedom of speech, despite the government's claim that it is a "propaganda piece."
On Wednesday, 13 students were detained after a disturbance occurred outside the Jamia Millia Islamia University during a screening of the documentary. The Delhi Police stated that the university administration had not allowed the screening of the documentary on campus.
On Monday, the administration of the Jawaharlal Nehru University in New Delhi also warned against screening the BBC documentary on the campus after a group of students released a pamphlet inviting students to a screening of the film at the students union's office at 9 pm on Tuesday (January 24).