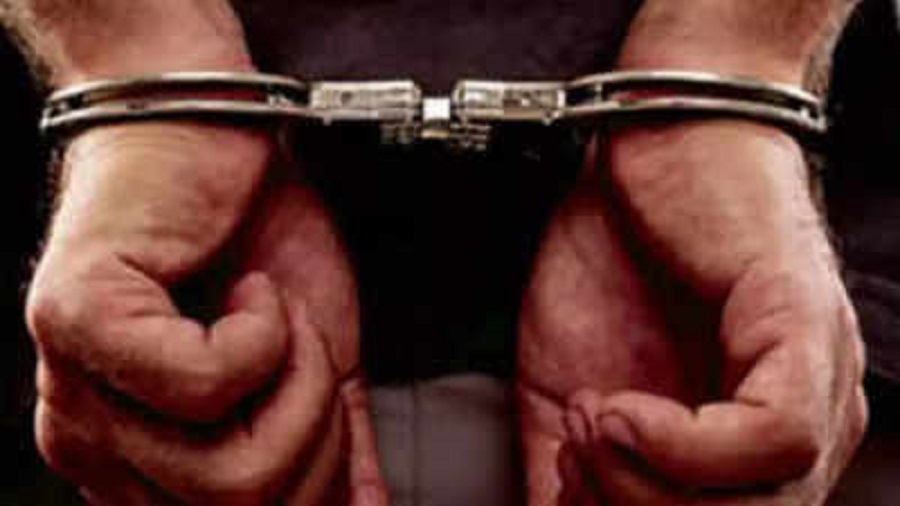 NEW DELHI:
After brief exchange of fire, the Special Cell of Delhi Police has arrested a sharpshooter of the infamous Gogi-Deepak Boxer gang who was wanted in nine heinous crimes, including murder, registered in Delhi and Haryana, an officer said on Saturday.
The accused was identified as Ankit Gulia alias Ankit Pistoli (26), a resident of district Sonepat, Haryana.
According to police, on early hours of Saturday, specific inputs about the arrival of Ankit on Honda Activa scooty near Neela Hauz Flyover at Aruna Asif Ali Marg, Delhi between 4:30 am to 5:30 am to meet one of his associates was received.
"Acting on the inputs, a trap was laid and at about 5:15 a.m, Ankit was spotted. He was signalled to stop by the team but instead of stopping, Ankit whipped out his pistol and fired two shots towards the team. Members of the team also fired two rounds in self-defence. Ankit was finally overpowered and disarmed by the members of the team," said Alok Kumar, the Deputy Commissioner of Police (Special Cell).
A semi-automatic pistol of .32 with three bullets was recovered from Ankit's possession.
"Ankit is second in command in the gang. He was wanted in nine cases including of murder, attempted murder, extortion, dacoity, trespass, threatening, arms act, auto theft etc. Six cases are registered in Delhi while three cases are lodged against him in Haryana," said the DCP.
"Further interrogation of the arrested accused and investigation of the present case is in progress," the official added.