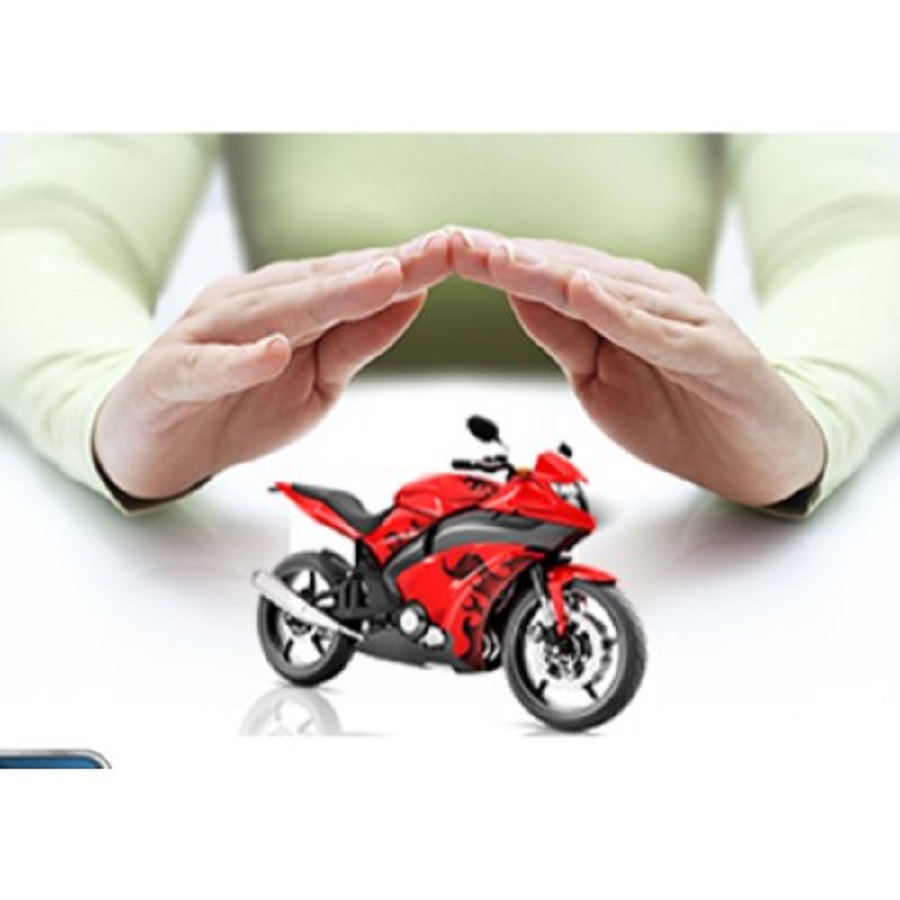 As public transportation continues to carry large crowds every day, people have started looking for better commute options. Considering the cost, comfort, and features, a two-wheeler tops the consideration list for most office goers. If you, too, are considering buying a two-wheeler for an easy commute, start looking for a comprehensive vehicle insurance policy too.
The Motor Vehicle Act mandates every two-wheeler owner to at least get a third-party liability cover. If you get involved in an accident, causing damage to a person or his property, this cover will look after the financial obligation arising from it. But if you want a policy that covers your own damages, too, look for a comprehensive policy. Irrespective of the policy type you decide to choose, consider the essential do's and don'ts before selecting any plan.
Also Read: Bike Rider Hits 300 kmph Speed, Lands in Police Custody
The Do's to Consider Before Buying Two-Wheeler Insurance
If you want to invest in the right two-wheeler insurance plan, make sure you do all the following activities:
Compare Insurance Plans from Different Insurers
Not all insurance policies are created equal, so comparing the same policy from at least three insurers is essential. You can visit an individual insurer's website or go to an online insurance comparison website to find out what features are covered in different two-wheeler insurance plans and at what price points. Once you shortlist a few excellent plans, follow the next point.
Enquire About the Add-ons
Every insurance policy comes with standard benefits or coverage. But if you want additional coverage, you will have to check the available add-ons, their nature, extent, and attached terms and conditions.
Also Read: Over 20,000 Bikers from all Over India Will Roar Down to Goa at India Bike Week
Double-check the Inclusions & Exclusions
Before sealing the deal, make sure you read and understand the inclusions and exclusions of the shortlisted insurance policy to avoid any unpleasant experience during claim settlement. If any point confuses you, it is best to get it cleared from the insurance agent.
Check the IDV
Your two-wheeler's IDV plays a vital role in the premium calculation, so be sure you're aware of it. IDV in bike insurance refers to the Insured Declared Value and is subjected to depreciation. If your two-wheeler has accessories that were not factory fitted, then their IDV will also be calculated and considered while calculating the premium.
Aslo Read – Care Health Insurance Launches Innovative Triple-Advantage Product Care Shield
Use Online Insurance Premium Calculators
If you want to get a rough estimate of how much premium you'll have to pay every year/month, use online insurance premium calculators. The obtained figures can give you some idea and make it easy to initiate talks with any insurance agent.
Don'ts Before Buying Two-Wheeler Insurance
To avoid making mistakes while selecting the best insurance for your two-wheeler, always hold back from doing the following:
Don't Compare Apples with Oranges
One common mistake people make is comparing two plans with different coverage and prices. Make sure you don't compare a standard policy with basic coverage to the one with comprehensive coverage and add-ons.
Never go for the Cheapest Available Option
Choosing an insurance policy based solely on the price point will cause more harm than good. If you want to benefit from insurance at the right time, always choose a policy with the best coverage.
Never Falsify your Details
Filling out incorrect details in the insurance form will either lead to insurance application rejection or no claim during settlement. Insurance companies always cross-check the information you fill in the application form, so be sure never to provide any wrong information related to your vehicle or your personal details.
Don't Assume Things, Verify Information
Because insurer A includes certain benefits in its policy, it doesn't mean insurer B will do it too. Assumptions can make you take wrong policy decisions, so always be vigilant and ask questions to the agent upfront.
Don't Ignore the Terms & Conditions
Buying a policy without understanding its terms and conditions was never a good idea. Knowing the accompanying terms and conditions can be the saving grace if you want to save yourself from an unpleasant shock during claim settlement.
Buying the right insurance is crucial to safeguard yourself against potential financial risks arising from road accidents. Even if you consider the do's and don'ts discussed above, your chances of finding the best insurance will be highly likely.