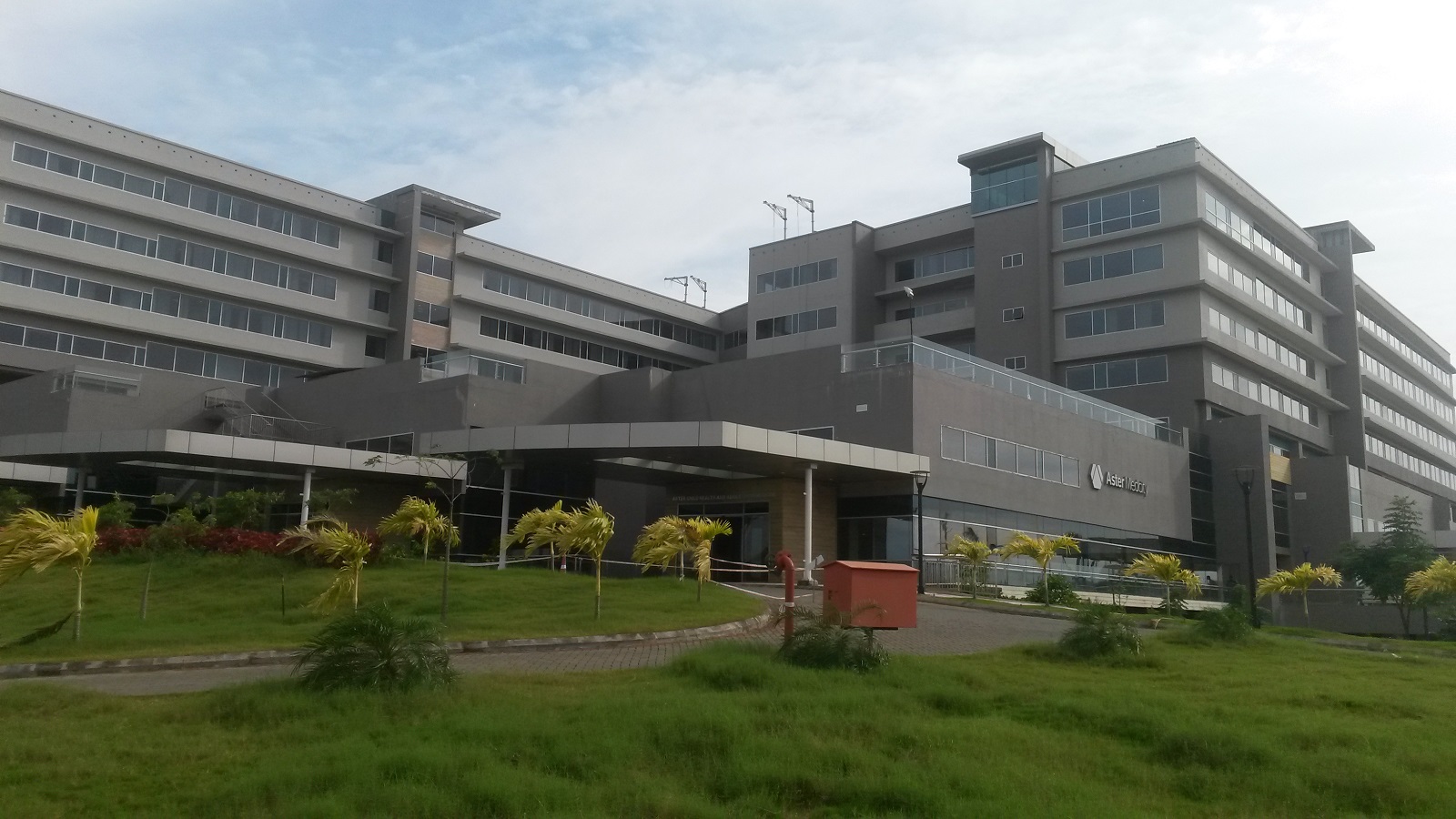 KOCHI:
Dr. V. Narayanan Unni, Senior Consultant, Nephrology at Aster Medcity, has been honored with the esteemed Dronacharya award at the Nephrology Semi Week Conference -2023. The Dronacharya Award, widely regarded as one of the most prestigious accolades in the field of nephrology, was presented to Dr. V. Narayanan Unni in recognition of his exceptional contributions and achievements in the realm of renal care throughout his career spanning over four decades.
The conference, co-hosted by the Association of Vascular Access & Interventional Renal Physicians (AVATAR), International Society of Hemodialysis (ISHD), Indian Society of Hemodialysis (ISHD), and Mumbai Nephrology Group (MNG), is taking place from the 7th to the 9th of this month in Mumbai.
The Nephrology Semi Week Conference 2023 serves as a premier platform for professionals including nephrologists, interventional renal physicians, vascular surgeons, urologists, nurses, dialysis technicians, and cath lab technicians. This event will provide event aspects of knowledge skills and opportunities in the field of Hemodialysis and Vascular Access.