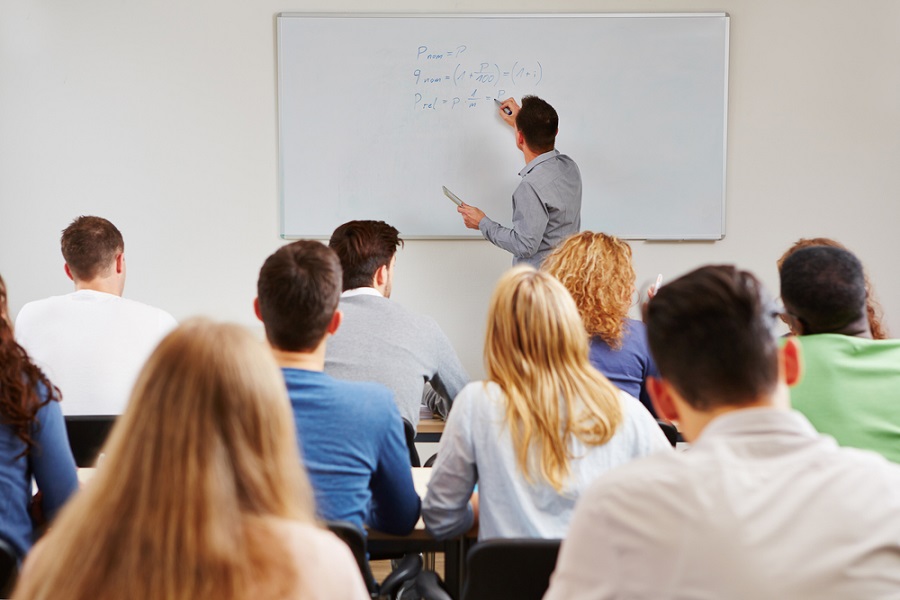 NEW DELHI:
Education New Zealand hosted its first-ever New Zealand-India Sustainability Conclave 2021 on 5 th and 6 th October 2021. The two-day virtual event witnessed a series of insightful sessions focusing on the sustainability agenda along with a universal call to action, and its relevance in the context of international education.
As part of the New Zealand-India Sustainability Conclave, Vice-Chancellors and industry leaders from the New Zealand and Indian higher education sector shared their thoughts on themes such as Sustainable Development Goals (SDGs') relevance to the International Education Sector and Conscious Choices for Sustainable Living.
David Pine, New Zealand's High Commissioner to India commented, "New Zealand and India enjoy a longstanding and very positive relationship. We are both democracies, with respect for good governance, transparency and the rule of law, while encouraging sustainable living. Sustainability has been a driving force in our policy-making and has informed us of the way we think and plan for the well-being and development of the country and its people"
"I would also like to highlight that at an emotional level, 'sustainability' is a value New Zealand and India genuinely share. We both care. We both recognise that material comfort alone means little without us feeling we sit within an ecosystem which we nurture and protect, which we can be proud of, which we treasure for future generations.", Pine added.
Muktesh Pardeshi, High Commissioner of India to New Zealand graced the event and said, "It is the ambition of delivering on universal goals and targets that further creates a synergy between India and New Zealand. With India totally aligned to UN Sustainable Development Goals, it provides better opportunities to further strengthen its bilateral ties with New Zealand in terms of trade, investment, and people-to-people links. By working together, this conclave, with sustainability as a fundamental part of higher education, opens an avenue for both countries to collectively tackle required challenges and provide a new impetus to the learning models."
Driving sustainability in the education curriculum, Education New Zealand recently launched several sustainability-based programmes and modules in a pilot project with the online platform FutureLearn. In line with the curriculum, the conclave also marked the launch of Education New Zealand's Sustainability Guide which welcomes students and academics to Aotearoa New Zealand and its unique Maori view of caring for the natural world. The guide highlights the role New Zealand education plays in driving sustainable development along with real student stories from India.
Experts from Times Higher Education (THE) used the platform to discuss THE Impact rankings, the only global performance table that assesses universities against UN's SDGs. The experts explained and elaborated on the four key indicators assessed as part of the Impact ranking measurements – research, stewardship, outreach, and teaching – to help institutional attendees gain insights and enable them to perform better in future rankings.
The event witnessed participation from prominent New Zealand and Indian universities including the University of Auckland, Massey University, Auckland University of Technology (AUT), Lincoln University, University of Otago, TERI School of Advanced Studies, Shiv Nadar University, School of Planning and Architecture, National Institute of Fashion Technology among others who shared their valuable insights and expertise, emphasising the integral role sustainability plays in their educational frameworks.