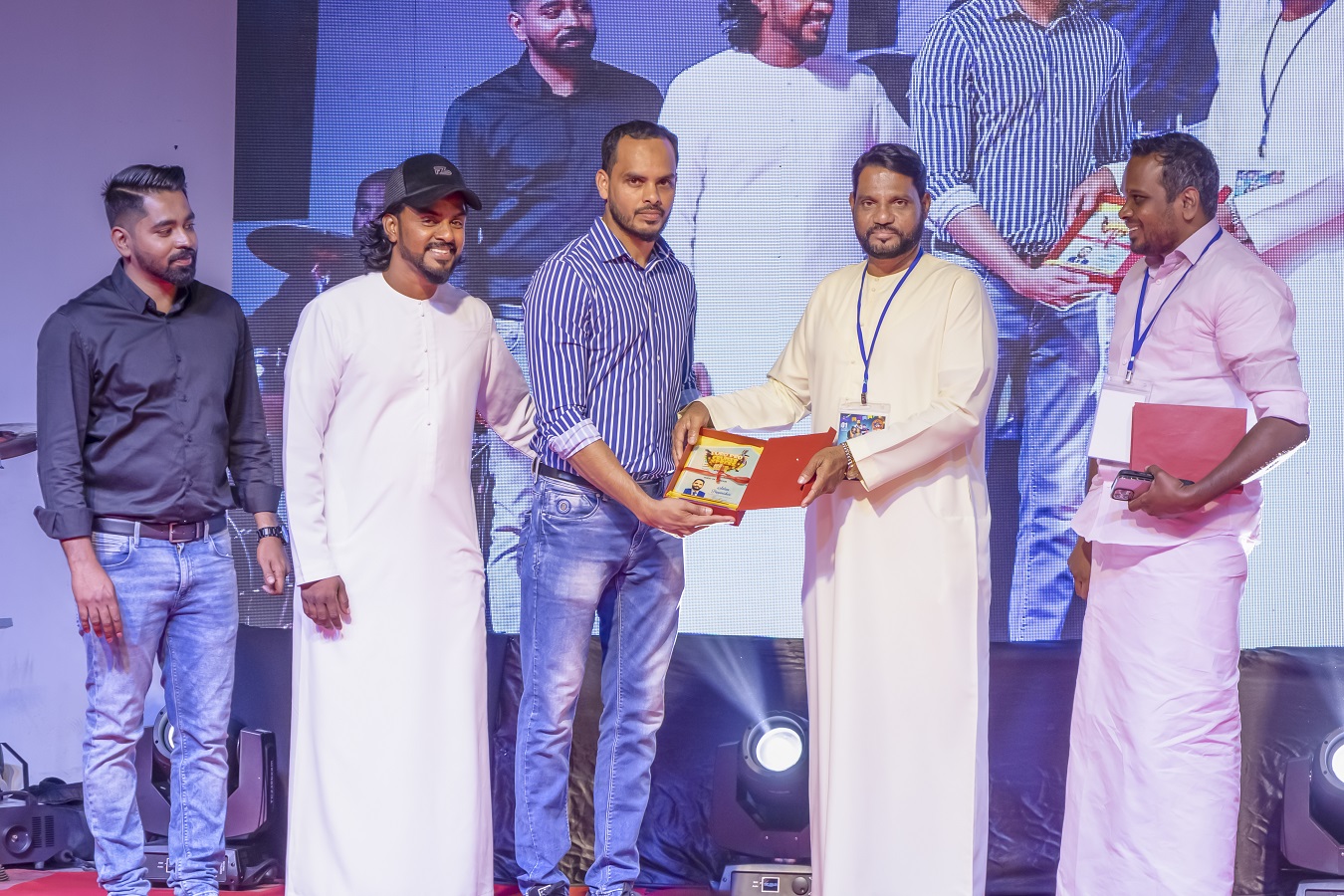 DUBAI:
The New Year Party 2023 organized by Euro Pro Cruiser Express was held at Crescent English High School, Qizais.
Social activist Firoz Kunnamparam inaugurated the function attended by several expatriates. Actor Tiny Tom was the special guest. Salam Pappinissery, CEO of Yab Legal Services in UAE and member of Lok Kerala Sabha was felicitated at the function. Also 75 crew members of Euro Pro Cruiser Express were presented with gold coins.
Euro Pro Cruiser Express is a venture started 3 years ago by friends Abid, Fahad and Murad. Such an art evening was organized with the intention of acknowledging the hard work of the workers in their organization till date.
Mundir Kalpakancheri presided over the program. Yab Legal Services Admin Head Yuzra Esantar, Business Development Manager Farzana Abdul Jabbar, Riyaz Pappan and others were present during the celebration.