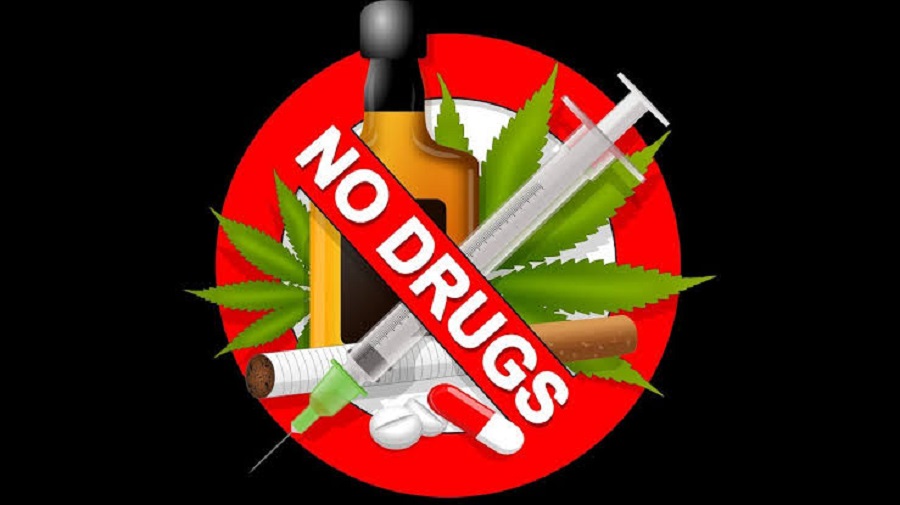 THIRUVANANTHAPURAM:
Excise and Local Self Governments Minister M V Govindan Master will launch an intensive month-long state-wide addiction-free awareness campaign organised by Vimukthi Mission and the State Excise Department here on October 2, coinciding with the 152nd Gandhi Jayanthi celebrations.
Transport Minister Antony Raju will preside over the state-level inauguration of the campaign at the Institution of Engineers Hall, Vellayambalam, at 10 am. Thiruvananthapuram Mayor Arya Rajendran will deliver the key-note address.
As a prelude to the campaign launch, a bicycle rally from Kowdiar Square to the inaugural venue will be flagged off by V K Prasanth MLA at 9 am.
District Panchayat President D Suresh Kumar, Excise Commissioner S Aananthakrishnan, District Collector Smt Navjot Khosa, Additional Excise Commissioner and Vimukthi Mission CEO D Rajeev and Councillor Palayam Rajan will attend the inaugural ceremony.
A series of programmes will be held across the state in the next one month highlighting the grievous consequences of addiction to drug and other intoxicants and the need to root out the menace for building a healthy and responsible society. The main aim of the Vimukthi Mission is to spread awareness among the youth regarding the ill-effects of drug abuse.
Messages of Mahatma Gandhi, who waged a relentless battle against drug addiction through his constructive programmes, will be propagated on a mission-mode as part of the campaign, whose prime target is youth.
The campaign will emphasise on collective efforts to eradicate addiction at individual and societal level.
A CD of short films on the awareness programmes being carried out by Vimukthi Mission will be released on the occasion.
Vimukthi Mission, Chaired by Chief Minister Pinarayi Vijayan, had conducted a highly successful anti-addiction campaign in the state in 2020.