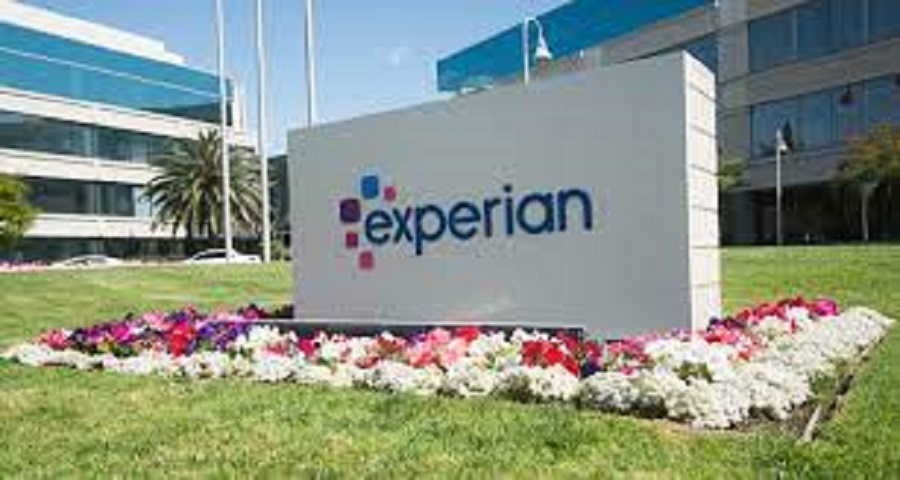 MUMBAI:
Experian India, one of the leading data analytics and decisioning companies, announced its inclusion in the esteemed list of 'Top Employers for Tech Talent' in India (Top 25), by Everest Group.
Everest Group, a renowned research firm known for guiding business leaders in making confident decisions, conducted a comprehensive evaluation of over 400 leading tech employers in India, the United States, and the United Kingdom. In the Indian market, they meticulously assessed the top 135 employers for tech talent. Among them, only 25 were recognised as Top Employers, with Experian securing an impressive position in this elite group.
Experian has achieved a highly favourable ranking in key areas such as the work environment, career development, employee satisfaction, diversity, and inclusion. It has also received a favourable rating in terms of attrition, compensation, and benefits.
"This prestigious recognition underscores our unwavering commitment to cultivating a highly skilled and dynamic workforce. At Experian, our aim is to attract and retain top-notch tech talent, empowering them to thrive and deliver exceptional solutions that elevate operational and financial performance for our esteemed clients across the globe. This accolade reaffirms our holistic approach to nurturing talent and further strengthens our determination to lead in the ever-evolving tech landscape." said Saikrishnan Srinivasan, Managing Director, Experian Credit Information Company of India (ECICI).
"I am thrilled that Experian has been recognised as one of the Top Employers for Tech Talent in India and the United States," said Ravi Devesetti, Global Chief Technology Officer, Experian Software Solutions. "This award reflects our commitment to 'Engineering Excellence Everywhere'. We have invested significantly in our employees' growth and upskilling through innovative Learning & Development programs. At our core, we promote innovation and continuous learning through engaging hackathons. Our early careers and university partnerships have been instrumental in attracting top talent."
Experian's dedication to promote innovation has set it apart as a prominent player in the field.