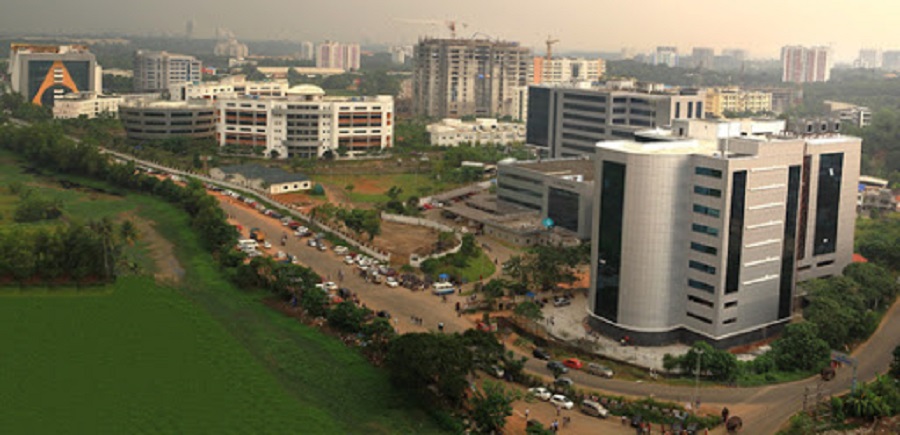 KOCHI:
Fingent Global Solutions in Infopark, Kochi is excited to announce that it has been named a Great Place to Work® for the third consecutive year. This honor reflects Fingent's unwavering dedication to creating an environment that promotes trust, mutual respect, high performance, and professional excellence.
Fingent's team members are encouraged to take charge of their career development through distinctive practices that foster professional growth and advancement. These opportunities include working with cutting-edge technologies like Artificial Intelligence, Machine Learning, AR, VR, and more in an atmosphere that fosters creativity and collaboration. This approach has not only enabled Fingent to partner with globally recognized brands, but also to develop exceptional products such as InfinCE, ReachOut, and SkillLake, positively impacting the lives of millions of people worldwide.
"A significant theme at Fingent is making a meaningful impact on people's lives.", said Deepu Prakash, Senior Vice President, Fingent. "The company prioritizes a project's purpose and impact as much as it does profitability, an approach that may not be common in the corporate world, but one that Fingent believes is the right one to follow."
Fingent takes great pride in its employees and their work and is honored to receive this recognition for the third year in a row. The company remains steadfast in its commitment to providing its team members with a supportive, growth-oriented, and fulfilling work environment.