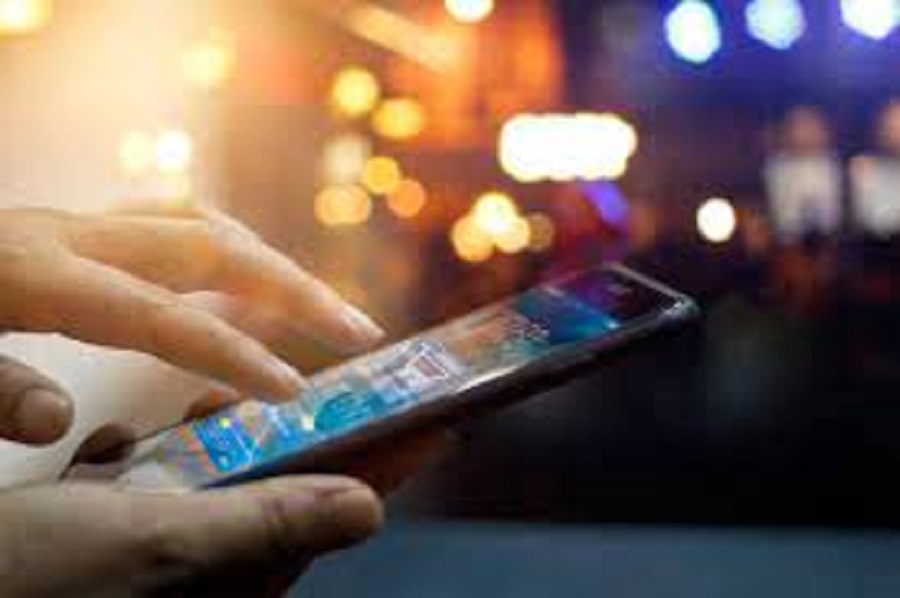 KOLLAM:
A fortnight after it launched MIMI Fish as a retail venture that assures delivery of fresh and cleaned fish at door steps, Kerala Fisheries Department extended the supply of fish to 29 more places in Kollam district.
The supply of fish will now be available in two panchayats and three municipalities, besides 24 wards of Kollam Corporation, through nine MIMI Fish stores. The fish, which is totally free from adulterating materials, will be served at doorstep as half-kg packets. Online orders can be made at https://play.google.com/store/apps/details?id=com.mimiaquatech.mimi after installing the MIMI app over mobile phone. Off-line, purchases can be made from the MIMI stores.
One MIMI centre each will function in the municipalities of Paravur, Kottarakara and Karunagappally, catering to their requirement. Panchayats of Thodiyoor and Mayyanad will have one MIMI store each. Four more MIMI stores will supply fish to 24 wards of Kollam Corporation.
The department is planning to open more MIMI Fish outlets in other parts of Kollam besides the districts of Alappuzha and Pathanamthitta. Those interested can contact authorities at http://www.parivarthanam.org/ or +91 9383454647.
The fish sold through MIMI typically follows the hygienic standards and protocols set by European Union and other advanced countries in processing, preservation and storage. The fish, captured by traditional fisher folk or collected from trustworthy farms, is chilled immediately after capture CIFT's technology that matches the European export standards.
As MIMI Fish sets the highest priority on health of its customers, its products are collected, processed, packaged and stored to world-class standards and hygienic parameters.
Vehicles for transporting fish will have state-of-the-art refrigeration systems, so that the quality of the fish will not suffer during the transit, through all seasons. MIMI Fish is part of the government's Parivarthanam project that was launched in November 2020, aiming to also promote green energy and technologies and help the traditional fishery activities sustainable.