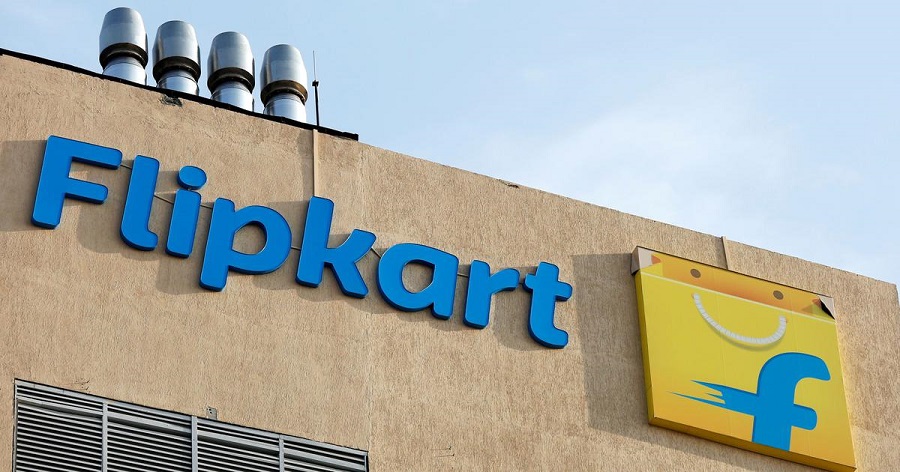 THIRUVANANTHAPURAM:
Flipkart, India's homegrown e-commerce marketplace, is all set for its upcoming festive season sale – The Big Billion Days, starting from October 16. The flagship sale-event is going to bring lakhs of sellers, artisans, and brands to come together and provide a wide array of products to its 250 million+ consumers.
Ahead of the sale event, Flipkart is giving consumers a unique chance to pre-book some of their favorite products and build their shopping cart. Through the Pre-Book store, which goes live from October 11 to October 14, consumers will be able to place their orders at a minimal price of Re. 1, giving them an opportunity to get their
favorite products and offers before they run out of stock. Once the booking is confirmed, consumers can come back to the platform during the first day of The Big Billion Days i.e. October 16 to pay the balance amount, either online through various payment constructs or through Cash-on-Delivery.
Nandita Sinha, Vice President – Events, Engagement & Merchandising at Flipkart, said "This Big Billion Days, we are bringing many 'firsts' to Indian consumers and the pre-book store is one such initiative that we believe will make their shopping experience more meaningful. Consumers will not just get a sneak-peak into the Big Billion Days' offers, but will also be able to plan their purchases in advance by paying just Re.1."
This year, according to a recent industry report, festive season shopping is going to witness huge demand from consumers with over 45-50 million shoppers coming online to shop. MSMEs, sellers, artisans, weavers and handicraft makers have been gearing up and effectively preparing to meet the festive demand this season; while also ensuring that all necessary precautions are in place. The Pre-Book store also enables sellers on the marketplace to have a view into the possible demand from consumers; thereby helping them plan stocks and delivery in a much more effective manner.
JagjeetHarode, Senior Director and Head – Marketplace, Flipkart, said "Our seller partners are working actively to bring the widest assortment of products to Indian consumers. Understanding consumer demand, we want to ensure that our sellers are rightly equipped with opportunities that allow them to fulfill the needs of shoppers this festive season efficiently. With the pre-book store, sellers, artisans and weavers will be able to anticipate and fulfill what India wants to shop during the sale-event and give their consumers festive joy within the Big Billion Days event."
Consumers will get access to a million products across categories such as Home, Lifestyle, Beauty, Babycare and Electronic Accessories, among others, as part of the pre-book collection.