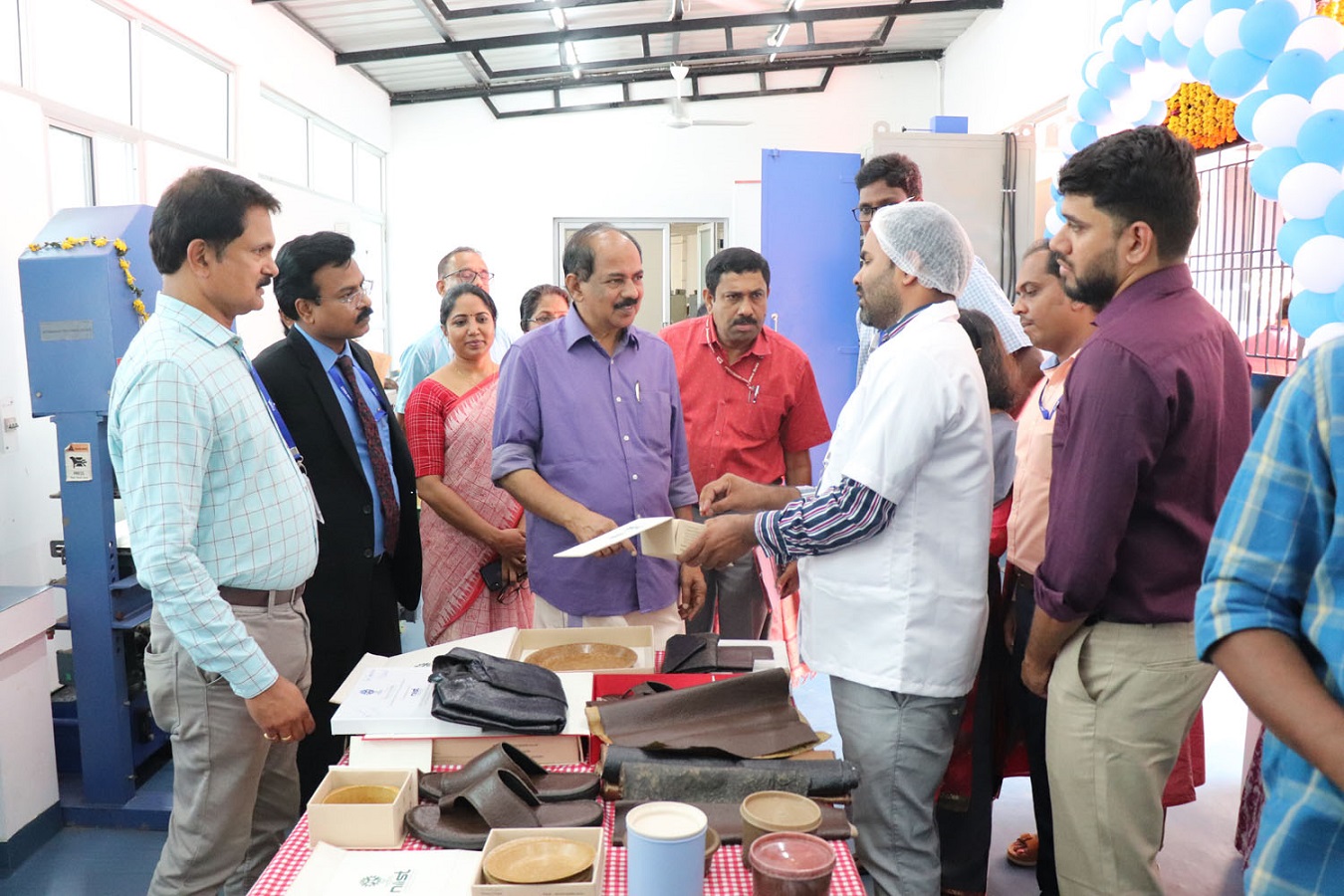 THIRUVANANTHAPURAM:
Food and Civil Supplies Minister G R Anil and Agriculture Minister P Prasad visited the ongoing Millet Food Festival at the CSIR-National Institute for Interdisciplinary Science and Technology (NIIST) at its campus at Pappanamcode in the city today.
Anil and Prasad, who visited the campus separately, congratulated CSIR-NIIST on organising the event in a grand scale, aiming at promoting cultivation, value-addition and consumption of millets, which are fast emerging a key component of world's food basket.
The Ministers were received by CSIR-NIIST Director Dr C Anandharamakrishnan, senior scientists and officials of the institution. Dr Anandharamakrishnan briefed the ministers on the festival and the response it elicited from the public, farming community and MSME units.
"The Millet Festival and Expo will help create proper awareness among the people about the health and economic benefits they can derive by growing, consuming and generating value-added products from millets", Anil said.
"The event has come at the appropriate time as there has been a growing awareness the world over that millets are a critical component in ensuring global food security, and the United Nations declaring 2023 as the International Year of Millets", Prasad said.
Former Mizoram Governor and senior BJP leader Kummanam Rajasekharan also visited the Millet Food Festival.
The first such event in the city, the Millet Food Festival is a concurrent event of the March 13-18 One Week One Lab programme organised by CSIR-National Institute for Interdisciplinary Science and Technology to showcase achievements of this constituent laboratory of the Council of Scientific and Industrial Research (CSIR).