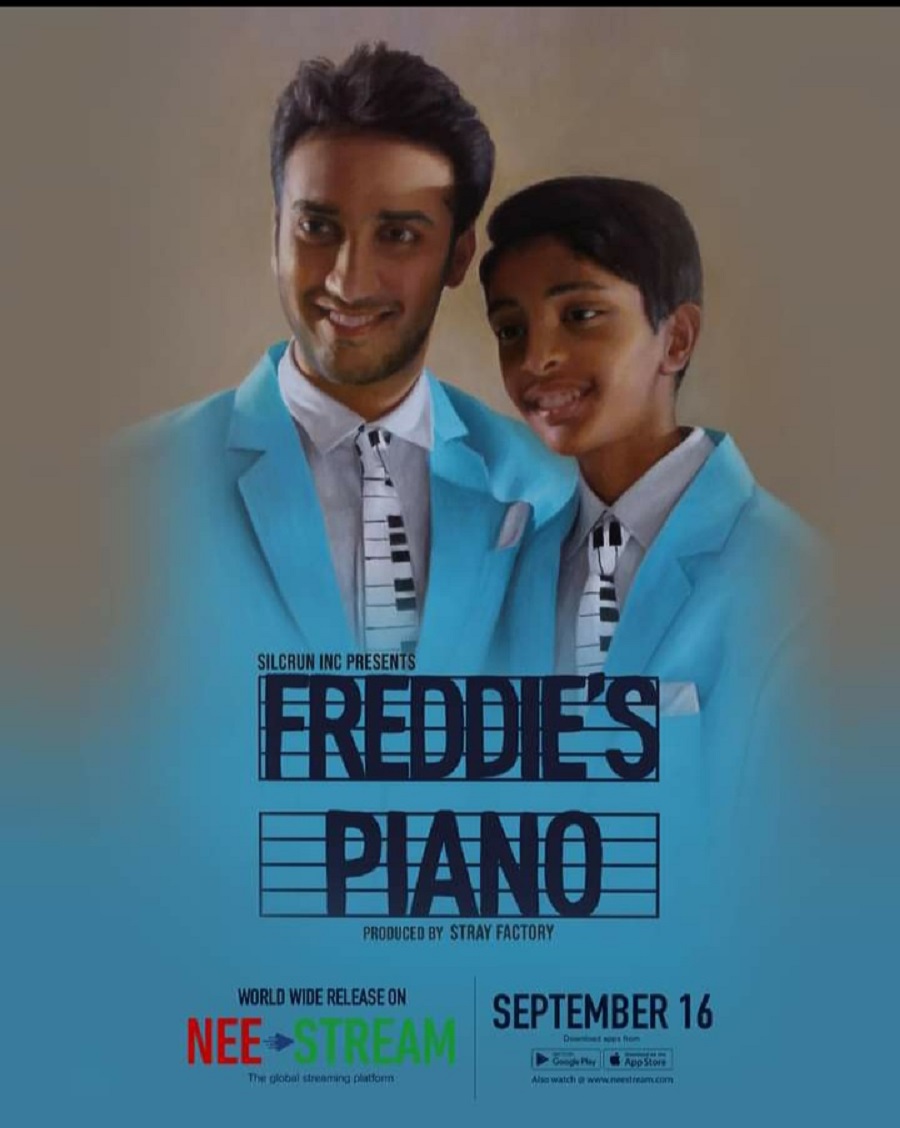 KOCHI:
Aakash Prabhakar's Freddie's Piano, which has been shot in English, released on Neestream on Thursday. Freddie's Piano is about two half brothers, Aden and Freddie, their relationship, and what Aden does to get his younger brother a grand piano for Christmas.
The movie won Aakash the award for best director at the Indian Film Festival of Cincinnati. Freddie's Piano was also adjudged the best children's feature film and best international feature film at the Indo-French International Film Festival 2021. The film was also screened at the Scottsdale International Film Festival 2020 and New York Indian Film Festival 2021.
Besides helming Freddie's Piano, Aakash plays the role of Aden in the film. Mathivanan Rajendran, Drishya Gautham, Leela Samson, Mekha Rajan and Anirudh, among others, are part of the cast as well.
Sandeep K Vijaykumar is the DOP of Freddie's Piano, Prashanth Srinivas has composed the music, and Ashwin Arvind has edited the film.