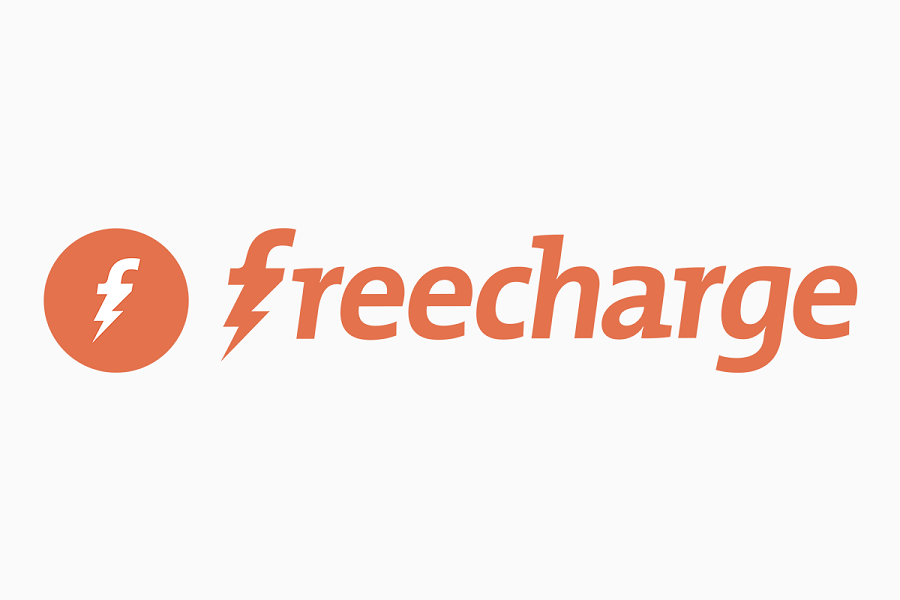 KOCHI:
Freecharge, one of the leading platforms for digital financial services, has announced the launch of theBeta version of its Neo Banking platform. It invited its users to be collaborators for building this new platform. The platform saw 18K sign ups from its existing user base in just one week of opening the sign up process and is expected to grow.
Keeping in mind the unique aspirations and goals of millennials, Freecharge's Neo banking platform will allow the beta testers to co-create a unique banking experience by giving feedback on its tools and features. This collaborative effort will result in a banking platform fit for millennials with tools best fit for their savings and lending needs.
On the occasion of the announcement, Siddharth Mehta, MD &CEO, Freecharge said, "Neo banks are the new disruptors on the block offering convenience, personalisation and various banking, payments, investment and credit functionalities on one single platform. Digital savvy users helping us build the product will not only equip us with a better understanding of their requirements, but will also allow easy flow of information that will make product integration seamless to begin with. Customer's affinity towards Neo Banks is evident from the organic sign ups that we have received in the first week itself."
The Neo bank offering will not only equip their users to better manage their finances, but will also challenge the status quo and build a banking experience that works for them. The final version of the platform will offer services including a full KYC Savings Account, Fixed Deposits, Recurring Deposits, Mutual Funds,Personal Loans, Buy Now pay later and Credit Cards, all managed digitally. It will also offer toolslike a financial health score and a goal management platform.
Siddharth further added, "With a digital interface and secure transactions, the Neo Banking platform will give flexibility and seamless experience to our tech savvy customer base. Pandemic has accelerated the digitization of financial services and we at Freecharge are aiming to leverage this and transform into a full-fledged financial services provider."