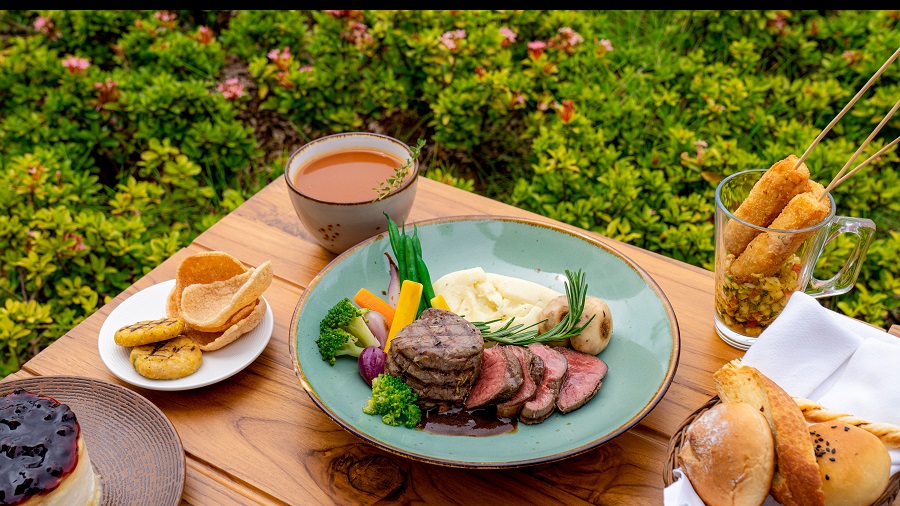 THIRUVANANATHAPURAM:
'Global Cuisine Nights' at O by Tamara offers the perfect way to dive into the weekend! Relish dishes from around the world on a specially curated menu every Friday, Saturday and Sunday from 7:00 PM onwards at O Café. Choose from an array of vegetarian and non-vegetarian food with options for scrumptious starters, soups, main courses, and desserts.
These delicacies, pre-plated to minimize touchpoints and offer a comfortable dining experience, come from a wide array of favourite cuisine, including Indian, Chinese, American, Thai, and lots more! Guests can enjoy customised pricing for various meals, including vegetarian, chicken, beef/pork, fish and mutton options, at a starting price of INR 800 + taxes.
For more information and reservations contact (+91) 47 1710 0111.