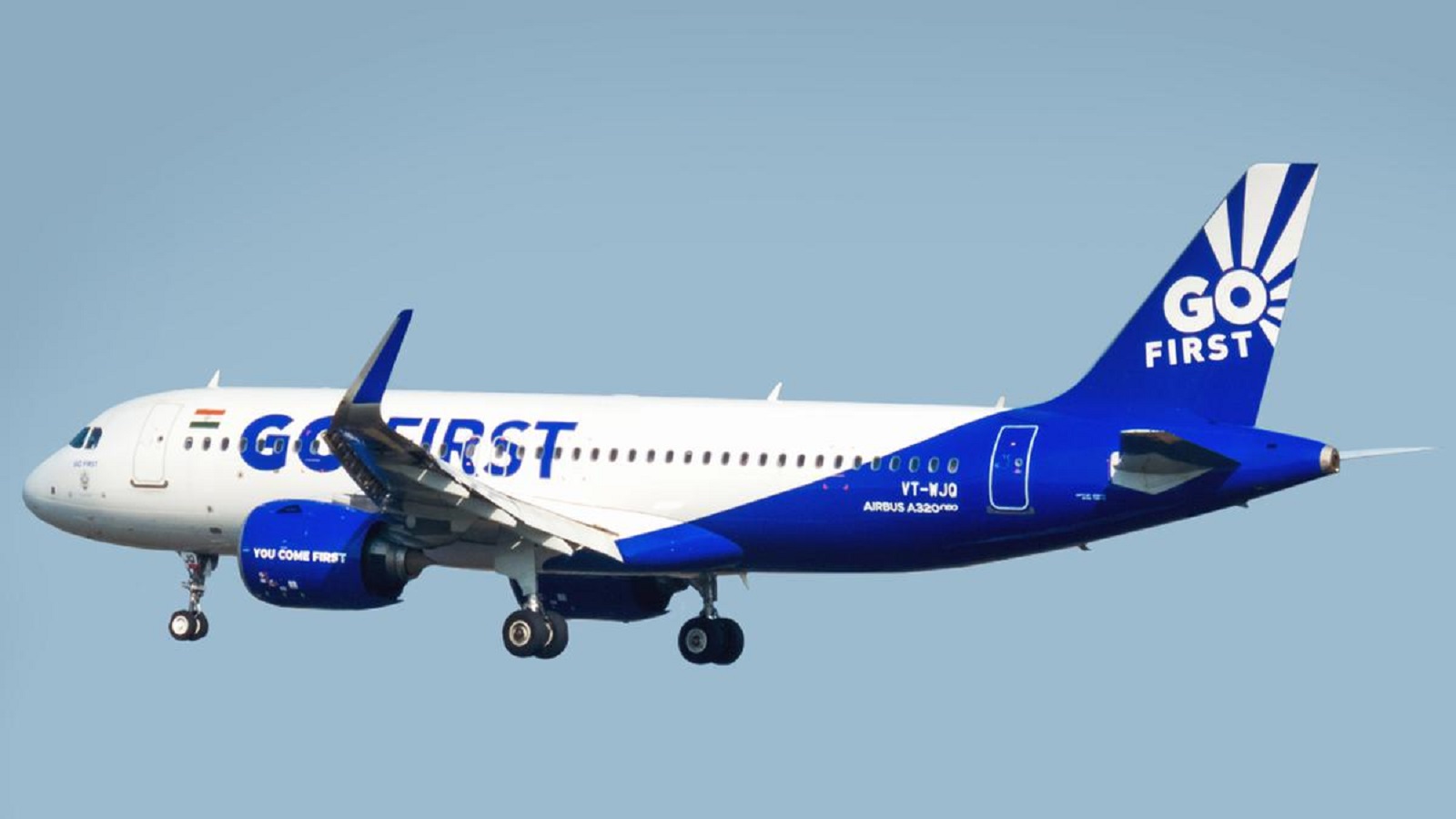 MUMBAI:
GO FIRST (formerly known as GoAir) in its endeavour to strengthen www.flygofirst.com as a one-stop-shop for all travel needs of passengers, today announced its partnership with BookMyForex, India's leading Foreign Currency Exchange services provider to offer seamless and hassle-free foreign exchange services to the international flyers.
This service will be available to the travellers as a part of GoXtras that provides ancillary benefits. BookMyForex provides multiple products and services such as Multi currency forex cards, International Money Transfers and exchange of Foreign Currency Notes. BookMyForex's online platform offers the best rates as well as same day doorstep delivery for currency notes and forex cards in more than 50 cities across India. Passengers can utilize this service on GO FIRST website (www.FlyGoFirst.com), or via GO FIRST official Mobile App.
Commenting on the initiative, Kaushik Khona, Chief Executive Officer, GO FIRST, said, "We are pleased to partner with BookMyForex, we believe that this partnership will elevate and ease the travelling experience of international travellers. We are optimistic that this service will prove to be a one-stop solution and we look forward to providing a seamless experience to the travellers."
Commenting on the partnership, Sudarshan Motwani, Founder & CEO, BookMyForex, said, "The attempt here is to make purchase of foreign exchange hassle-free and cost effective for GO FIRST customers leveraging our strength of same day doorstep delivery of currency notes and forex cards in more than 50 cities across the country."
GO FIRST has always been at the forefront of customer satisfaction, and in line with its, You Come First philosophy, has introduced several passenger-friendly services aimed at providing a seamless experience. This value added service is an extension of its customer-centric philosophy, "You Come First".