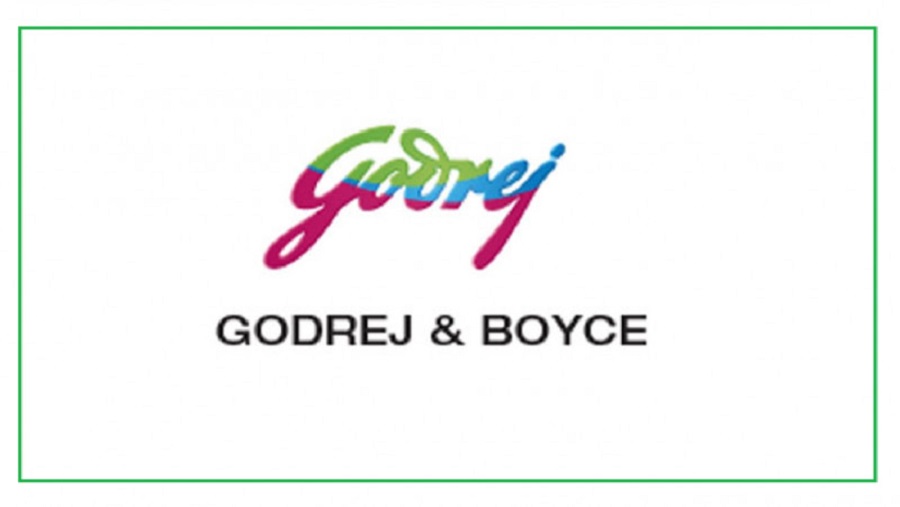 MUMBAI:
Godrej & Boyce, the flagship company of the Godrej Group, announced that its business Godrej Interio, India's leading furniture brand in home and institutional segments has announced that it will generate INR 2500 crore in revenue by the end of FY 22-23. Earlier this year, the brand witnessed an integration of U&Us, an end-to-end home interior solutions brand and Script, premium furniture and home accessories brand in it's portfolio. In addition to this, Godrej Interio expanded it's reach by launching 100 stores in FY23 to reach potential customers in the country.
By increasing its delivery points to over 100 cities currently, Godrej Interio is targeting to increase the revenue generation by 30% in FY23-24. In order to provide more accessibility to clients over a wider territory, Godrej Interio will be expanding up to 100 outlets throughout India in Tier 1, 2 and 3 towns in FY23-24. Godrej Interio is leveraging digital tools and technologies to create more engaging experiences for its customers in order to improve the furniture buying experience. To enhance the consumer experience, Godrej Interio will also be experimenting the newer technologies and digital tools in smaller stores.
Swapneel Nagarkar, Senior Vice President & Business Head, Godrej Interio said, "As India is on the course to become 3rd largest economy by 2030[1], our goal is to make ourselves accessible to all our consumers around the nation. Along with stepping up our online presence, we'll keep growing our offline retail presence. Given that furniture is a touch and feel category, we observed that many customers purchased the item from our stores after researching it online, so we enhanced our use of digital technology to assist them in making a purchase they would be delighted with.
This year Godrej Interio revenue grew 20% compared to FY 21-22. In the next 2-3 years, we will focus on increasing market penetration and serving to tier 2-3 cities. We intend to boost our own D2C ecommerce channel by expanding deliveries to 1500 pin codes and improving the delivery backend, with the goal of doubling the platform's sales run rate by the end of this fiscal year. We have been growing at a CAGR of close to 20% for B2C products, 20% for B2B products and overall growth rate accruing up to 20 percent. Through our greater reach via expansion in e-commerce and retail stores, we plan to focus on Hybrid Work and multifunctional furniture offerings in addition to regular home furniture."
Additionally, Godrej Interio plans to invest INR 150 Cr over the next one to two years in upgrading the best in class technology and machinery for manufacturing of all different types of furniture.