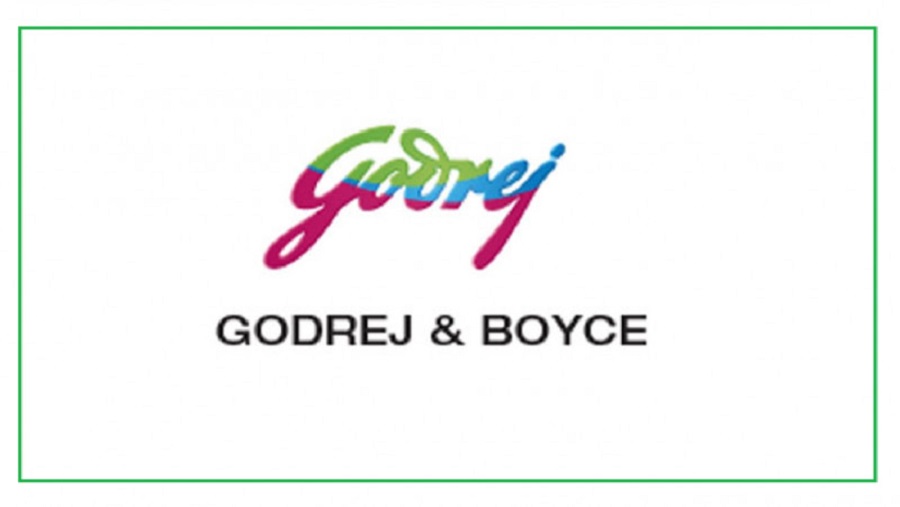 KOCHI:
Godrej & Boyce, the flagship company of the Godrej Group, has announced the inauguration of a new experience centre by its business Godrej Lawkim Motors. Owing to the increasing need of customers to explore an immersive experience and understand how today's and next-gen electric motors can fulfil their needs and requirements, the business has unveiled a 2000-square-foot state-of-the-art experience centre at its Shindewadi Plant in Maharashtra. The Godrej Lawkim Experience Centre has been designed keeping in mind the evolving customer experiences and provides in-depth knowledge about the business capabilities on a virtual reality platform.
The centre is equipped with a touch-sensitive interactive wall to project the company's capabilities, hologram imagery to visualise the construction of motors and components, miniaturised motor applications to help customers understand how motors perform under different environments, and informative wall graphics to showcase company numbers and quality processes. The centre also showcases initiatives on environment and community development, demonstrating the company's dedication to maintaining a greener and more sustainable future.
Xercsis Marker, Executive Vice President & Business Head, Godrej Lawkim Motors, Godrej & Boyce says, "This state-of-the-art facility will offer our partners an immersive journey into experiencing our innovative products, technology, and services, providing them with the opportunity to learn, interact, and explore how our offerings can benefit their business. We are thrilled to offer our customers this unique, interactive experience and showcase our commitment to excellence."
Godrej Lawkim Motor's new experience centre will cater to both Indian and international customers The centre will showcase Hermetic compressor motors both induction and BLDC, Door closure motor, Motor laminations, motor components, and high-end customised motors for various applications using extensions of existing technologies and alternate and new technologies.