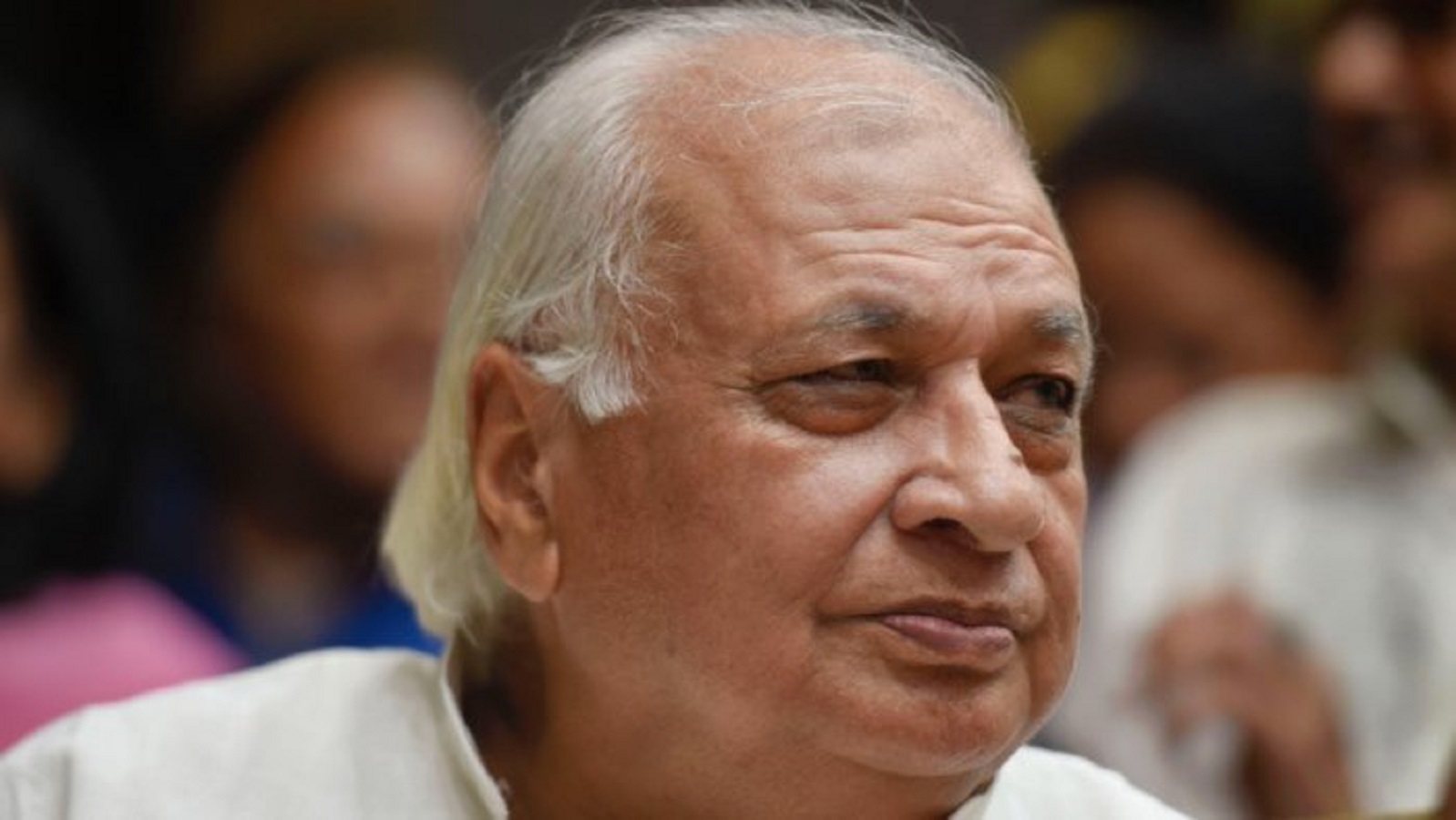 THIRUVANANTHAPURAM:
Governor of Kerala, Arif Mohammed Khan, will give away TMA-Padosan CSR Award, TMA-Adani Startup Award and TMA-KIMS Paper Presentation Award at the inaugural session of the annual Management Convention of Trivandrum Management Association (TMA), 'TRIMA 2023,' to be held at Hotel O by Tamara, on 18th and 19th May 2023.
'TRIMA 2023' promises to be a landmark event with an impressive line-up of speakers including corporate leaders, administrators, planners and elected representatives deliberating on 'Trivandrum 5.0—Prosperity Beyond Profit.' Dr Shashi Tharoor, MP; and Dr John Brittas, MP, will attend the valedictory session of TRIMA 2023.
The Programme at a glance:
Rajesh Jha, Chairman, TRIMA Committee and MD & CEO Adani Vizhinjam Port Pvt Ltd., and C Padmakumar, President, TMA and Director, Kerala Life Sciences Industries Parks Pvt.Ltd., will start the Day 1 session, after the inauguration.
Ajit Mathai, Founder, mByom Consulting and Management Services, will present the theme of the event. Dr M I Sahadulla, Co-Chairman, TRIMA, and CMD, KIMS Healthcare Management preside in the concluding session.
Anoop Ambika, CEO, Kerala Startup Mission, will moderate the first technical session on 'Innovation and Entrepreneurship.' Ajay Pitre, Managing Partner, Pitre Business Ventures; Sandith Thandasherry, CEO, Navalt Solar and Electric Boats; Suja Chandy, SVP and Managing Director, Zafin India; and Vimal Govind MK, Co-founder and CEO, Genrobotic Innovations will speak at the session.
Mohammed Y Safirulla, Project Director, E-Health, Government of Kerala, will share his perspectives on 'Technology and Inclusivity' in the second session scheduled on May 19 at 10.15 am. K Nandakumar, Founder President and CEO, SunTec Business Solutions; Paul Kronenberg, Founder, Kanthari; and Dr RS Jayasree, Scientist, SCTIMST, will also attend the session, moderated by Robin Tommy, Social Innovation and Startup Mentor, TCS.
Prodyut Maji, Head of Technology and Project, Adani Enterprises Ltd.; Dr Sudeshna Chatterjee, Programme Director of WRI India Centre for Cities; Saurabh Suneja, Principal, National Investment and Infrastructure Fund; and N Mahesh, Principal Architect, Iyer & Mahesh, will speak at the session on 'Sustainable Solutions for One World' at 11.45 am. Bobby E Kurien, Director, Re Sustainability Limited, is the moderator.
In the final technical session on the concluding day, C Balagopal, Chairman, Federal Bank, will speak on 'A New Era of Responsible Business' at 2.30 pm. Anisha Cherian, Founder Director, Chemmanur Academy and Systems; and Xavier Lawrence, Founder, Odaku Online Services, will also attend the session to be moderated by Raj Kalady, CEO, Pallium India.
Keynote addresses by leaders from the business and management community, presentations and panel discussions will result in a blueprint for 'Trivandrum 5.0—Prosperity Beyond Profit'.
Over 400 delegates, including industry leaders, decision makers, professionals, members of the business fraternity and policy makers, have confirmed attendance and Registration is continuing. While the entry fee for delegates is Rs 3,000, fee for TMA members and student members is Rs 2,500/- and Rs 500/-respectively. Fee for a student non-member is Rs 600.