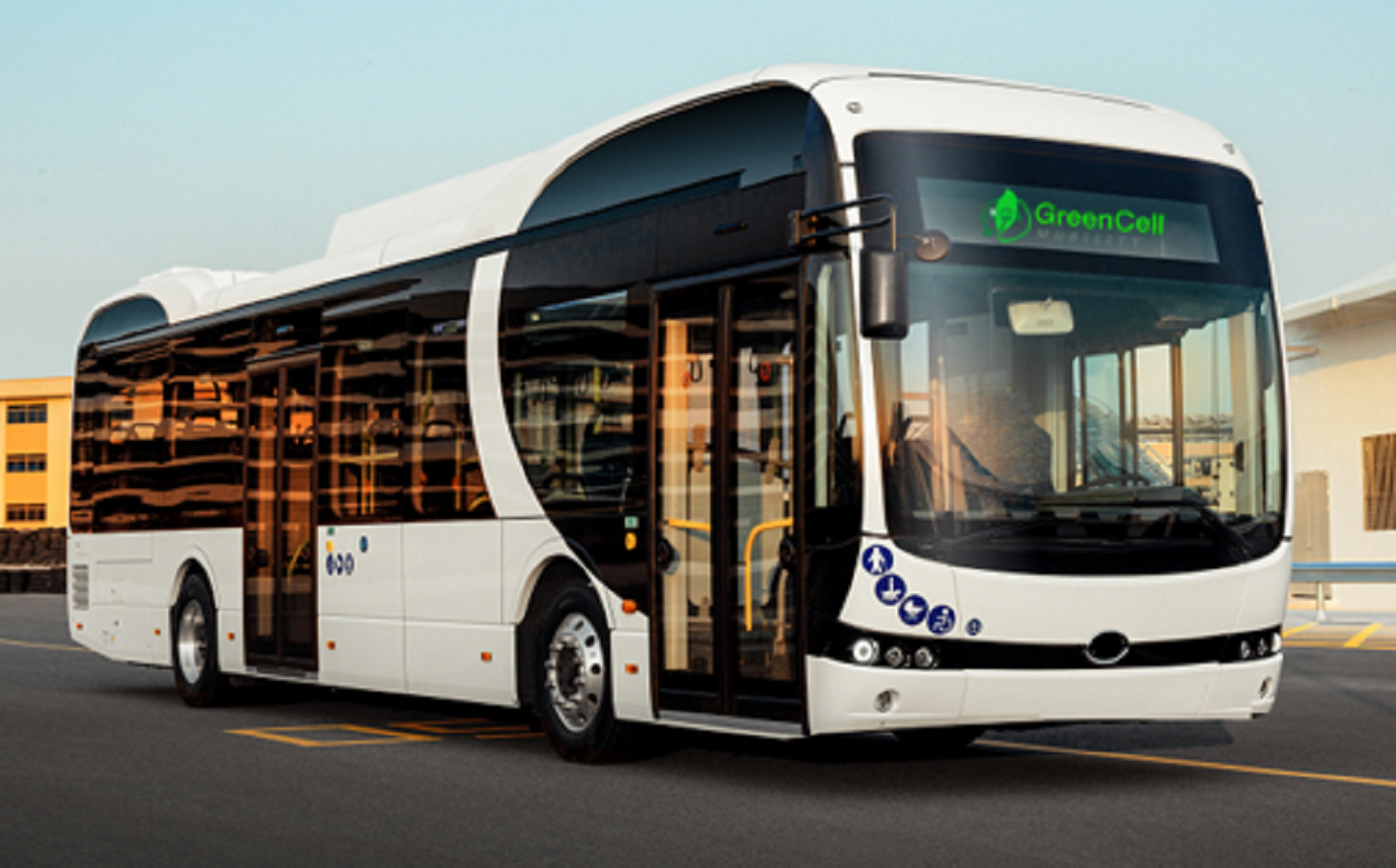 MUMBAI:
GreenCell Mobility, a leading pan-India shared electric mobility player, proudly announces the signing of a momentous Memorandum of Understanding (MOU) with REC Limited, a prestigious Maharatna Central Public-sector enterprise. The recently signed MOU solidifies a substantial financial commitment of INR 3,000 crores from Rural Electrification Corporation (REC) Limited towards bolstering GreenCell Mobility's mission to revolutionize sustainable transportation in India.
GreenCell Mobility has received unequivocal support from REC, which has agreed to extend crucial financial assistance in the form of debt funding to support the company's ambitious projects. The allocated INR 3,000 crores will be dedicated to fund the acquisition of 3,000 e-buses and supporting alternative fuel technology buses projects, battery energy storage initiatives, and establishing a robust charging infrastructure network.
As part of the agreement, GreenCell Mobility along with its subsidiaries, or ventures that work in the business of electric mass mobility as a service, will be eligible to avail financial assistance from REC for their related activities during the next five years, up to March 2028.
REC Limited, is known for providing financial assistance for new Power Generating Stations based on conventional and renewable energy sources, as well as new technology projects such as Battery Energy Storage Systems, e-Buses including Hydrogen buses, e-Vehicles, Green Hydrogen/Ammonia, Hydrogen Fuel Cells storage, and more. REC's assistance recognizes the potential of GreenCell Mobility's innovative ventures in the field of electric mass mobility.
Devndra Chawla, MD & CEO of GreenCell Mobility said, "We are extremely delighted to join forces with REC Limited. This MOU signifies a momentous achievement in our quest to provide India with sustainable and environmentally friendly transportation solutions. With REC Limited's financial backing, our vision of revolutionizing urban mobility, minimizing carbon emissions, and improving the well-being of our communities comes one step closer to reality. We pledge to conscientiously and efficiently employ these funds to build a greener, cleaner, and more interconnected future."
The MOU shall remain effective not only for the ongoing projects involving electric buses, alternative fuel technology buses, battery energy storage, and charging infrastructure networks but also for any future projects undertaken by GreenCell Mobility.
This partnership between GreenCell Mobility and REC Limited stands as a testament to their shared dedication to sustainable development, clean energy solutions, and a greener India. As the world moves towards a more eco-conscious future, GreenCell Mobility continues to play a pivotal role in driving change and shaping a cleaner, more sustainable tomorrow.