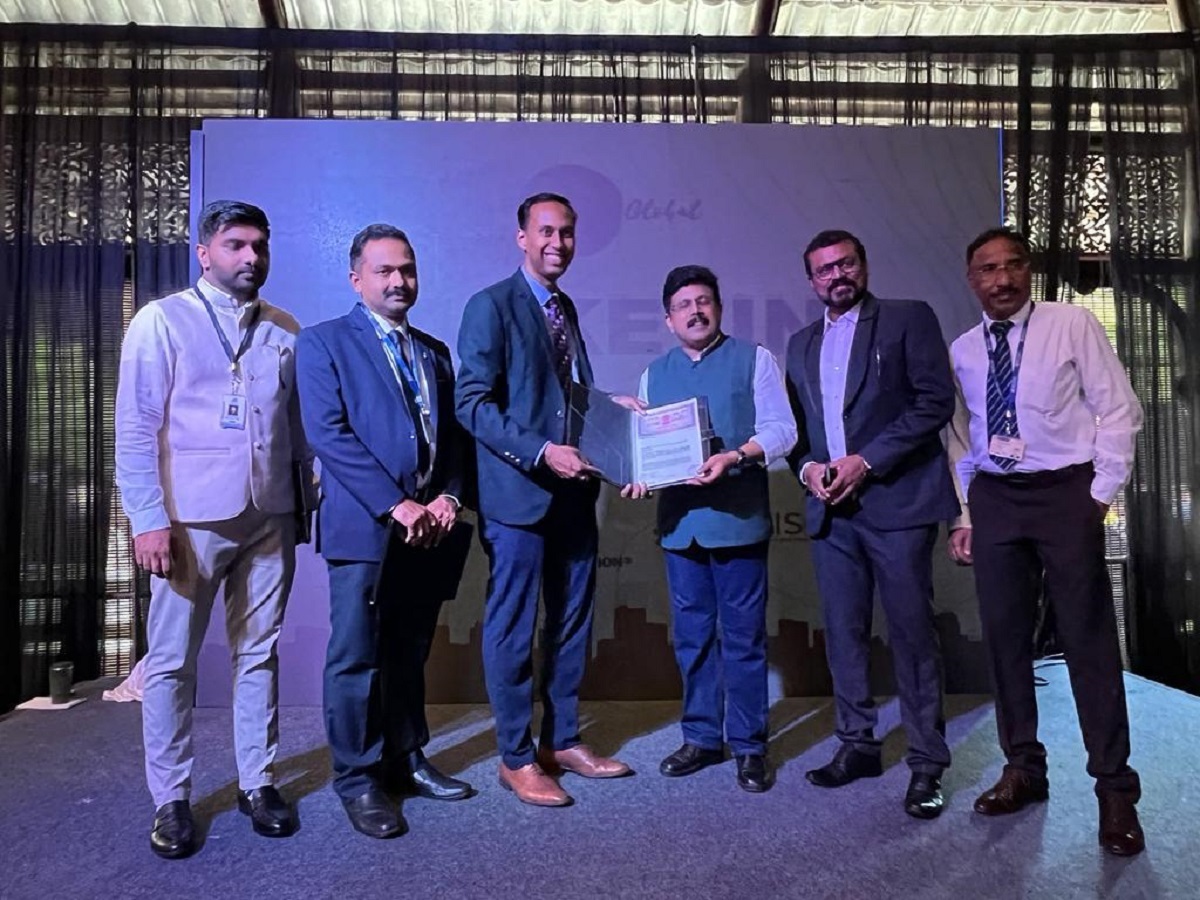 THIRUVANANTHAPURAM:
HDFC Bank signed a fresh Memorandum of Understanding (MoU) with Kerala Startup Mission, the nodal agency of the Government of Kerala to engage more deeply with the start-up community and to promote entrepreneurship in the state. The Bank will extend its full-suite of specialized services and facilities tailored for start-ups, known as Smart-Up, to all the firms associated with KSUM.
With this MoU, HDFC Bank and KSUM will work together in mutually beneficial areas. Through this collaboration, the bank plans to support innovation and entrepreneurship in the Startup ecosystem. It will evaluate start-ups referred to it by KSUM for extending loans and investments subject to the banks' polices and processes.
The MoU was signed by Rajesh Krishnamoorthy, Circle Head – Ernakulam Circle, Kerala and Anoop Ambika CEO, Kerala Startup Mission, in the presence of the other senior bank officials.
Speaking on the occasion, Rajesh Krishnamoorthy, Circle Head – Ernakulam Circle, Kerala, HDFC Bank, said, "India is among the largest and fastest-growing start-up ecosystems in the world. In 2022 alone, 21 start-ups have emerged as unicorns. In the past decade, we have seen the rebirth of the start-up ecosystem with a more sustainable business model in the form of venture capital. KSUM has done transformational work in the early-stage ecosystem and we hope
to leverage its expertise in mentoring start-ups identified by HDFC bank. Together, we hope to continue furthering our objective of contributing to the Indian start-up ecosystem."
Commenting on the collaboration with HDFC Bank, Anoop Ambika CEO, Kerala Startup Mission, said, "We are excited to join hands with HDFC Bank in line with the Bank's 'SmartUp' initiative. Under this program, we will jointly nurture emerging start-up ideas, cultivate them with KSUM ecosystem and HDFC Bank's banking services and access to credit seamlessly. KSUM and HDFC Bank are fully invested in the development of great ideas. The mentoring & resources
provided under this program will ensure that tomorrow's entrepreneurs are given the freedom to innovate and prosper."
HDFC Bank and KSUM have been collaborating since 2019, when an MoU was signed for a year. Since then, the bank has organized various Master Classes, Corporate Connect, Workshops for KSUM supported startups.
As on October 2022, HDFC Bank has already extended banking facilities to 1300+ Startups across Kerala and actively engaging with 500+ DPIIT registered startups to engage various banking and credit facilities in their journey. In the last three years, has also contributed 90 lakh rupees as grants to various incubation centers across Kerala as a part of the Parivartan Smartup Grants programme.