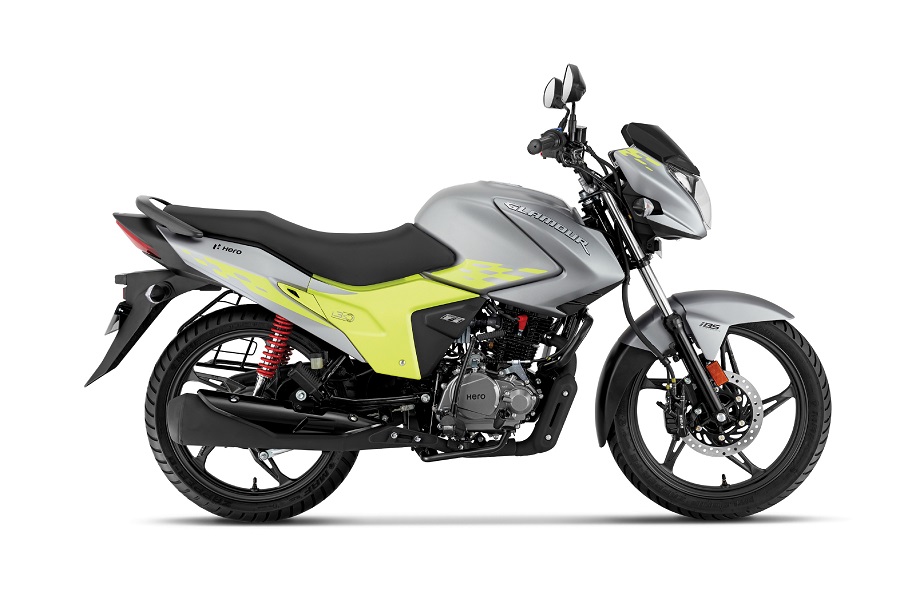 MUMBAI:
Hero MotoCorp, the world's largest manufacturer of motorcycles and scooters, sold 453,879 units in August 2021.
In line with its enhanced focus on global markets, Hero MotoCorp further augmented its premium motorcycle portfolio in Bangladesh with the launch of Hero Hunk 150R in the month of August. Developed especially for the Bangladesh market, the premium Hunk 150R delivers an unparalleled experience with its new-age experience and riding style.
Hero MotoCorp is gearing up for the upcoming festive season, and with several positive indicators, such as the decent monsoon resulting in encouraging farm activity in most parts of the country, and the several government schemes in the social sector, the Company remains optimistic about demand in the coming months.
Also, with Covid- 19 vaccination gaining pace and last-mile retail opening up further, the numbers are expected to be positive in the coming months.
In keeping with its ongoing community outreach programs, Hero MotoCorp has partnered with the district administration in Haridwar to launch a vaccination drive for the public. As part of the initiative, 10,000 doses of Covid-19 vaccines will be administered in a phased manner to the people in the city.
Additionally, the Company has also provided two mobile vans – equipped with facilities such as wheelchair, stretcher and refreshment packets, etc. – that will help mobilize specially-abled people to visit the nearest health centers to get vaccinated.
Hero MotoCorp celebrated its 10th anniversary by recording a GUINNESS WORLD RECORDS™ for creating the 'Largest motorcycle logo' with the world's best-selling motorcycle Splendor+.