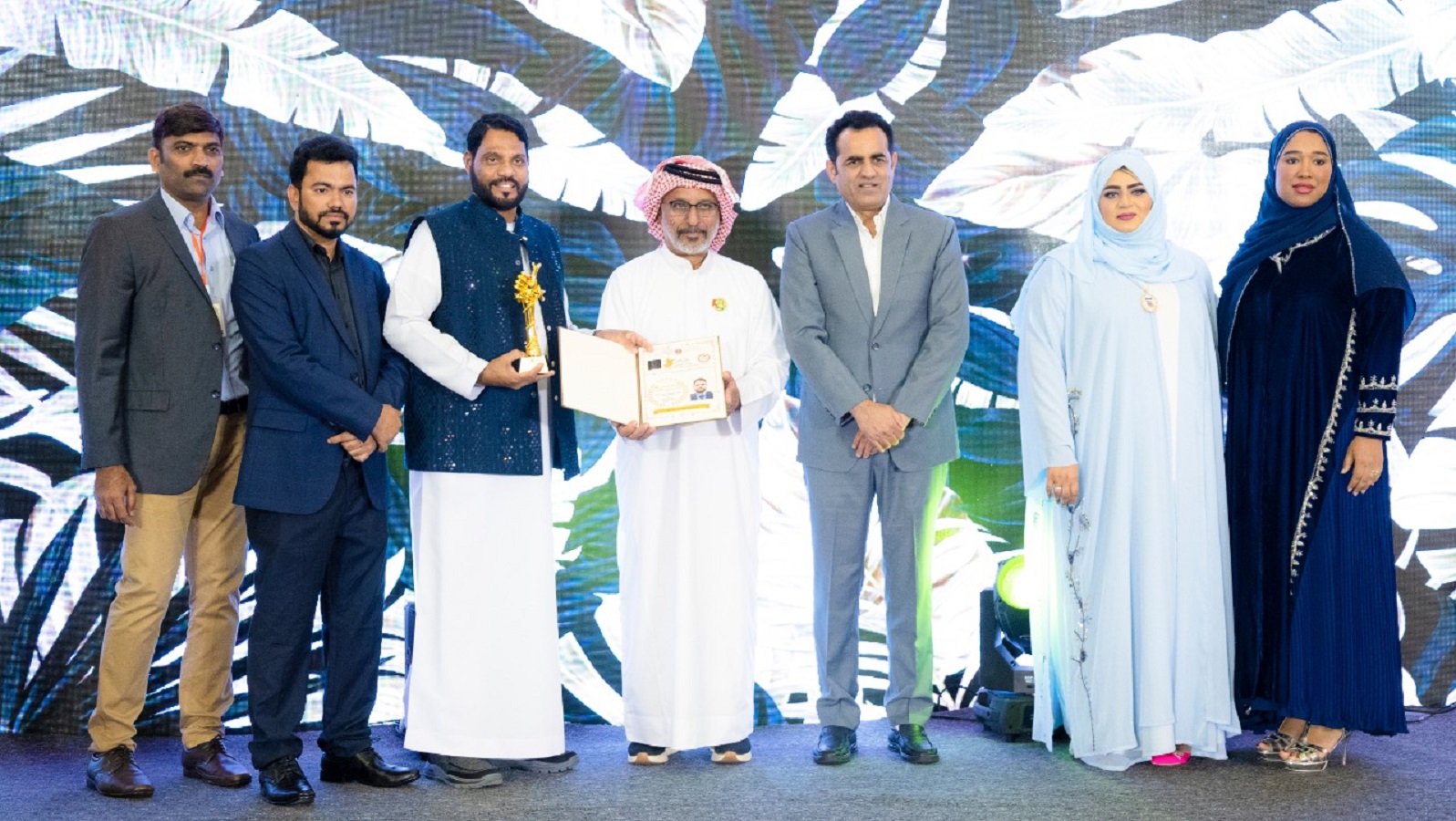 DUBAI:
Salam Pappinissery, CEO of Yab Legal Services, has received the International Peace Award 2023 Social Activist Award organized by HMC United. Salam Pappinissery received the award from Sheikh Suhail Bin Hasher Al Maktoum at a ceremony held at the Western Marina Beach Resort.
His philanthropic work till date and free legal aid have made him eligible for the 2023 International Peace Award. He has found solutions to many problems by sending petitions on various issues related to expatriates and in relation to various political leaders.
Sheikh Lameez Al Mualla, Ahmad bin Sudin (The economic adviser to the Arab Parliament and the advisor to Dr. Sheikh Saeed bin Tahnoun Al Nahyan). Dignitaries from India, South Korea, China, UK, USA, Pakistan, Bangladesh, Sri Lanka and Nepal were also present.