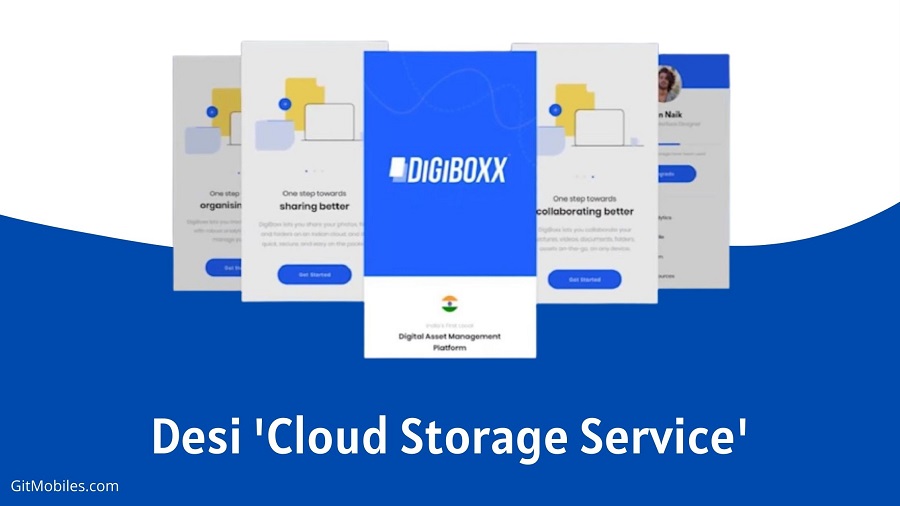 KOCHI:
India's first and only Swadeshi public cloud storage platform, Digiboxx, introduced InstaShare today. InstaShare is India's first heavy file transfer portal with 2 GB file size space with an active link validity of 45 days.
This Made in India product is a way to share files easily, quickly and securely. Based on the strong principle of making service clutter-free and simple, Digiboxx launched InstaShare providing uninterrupted sharing, protects your privacy and an ad-free experience to the users across the globe.
Talking about the launch, Arnab Mitra, CEO, DigiBoxx, said, "We are keen to expand the company further to build and refine its product category. InstaShare is the first-of-its-kind cutting-edge solution introduced in India. The products and services are committed to the Make in India initiative, and the overall sentiment across business circles to develop India into a technological powerhouse with home-grown digital innovations. InstaShare is specifically designed for users who are in a hurry and want to share files online without creating an account. Using InstaShare, one can share files up to 2 GB for free without creating an account on DigiBoxx."
Users from across the country can transfer heavy files with just an email ID within minutes. #ShareSwadeshi is one of the many attempts by Digiboxx to carry the legacy of a self-sufficient and self-reliant India. A non-Digiboxx user can share important files with other people using InstaShare. It is a free secured heavy file sharing platform and is also available for worldwide users. Though they dedicate this to Indian users, this will be a service for all thus making InstaShare the first service for worldwide users from Digiboxx. This file-sharing feature allows them to share large-size documents, high-resolution images, videos, and PDFs in real quick time with anyone.