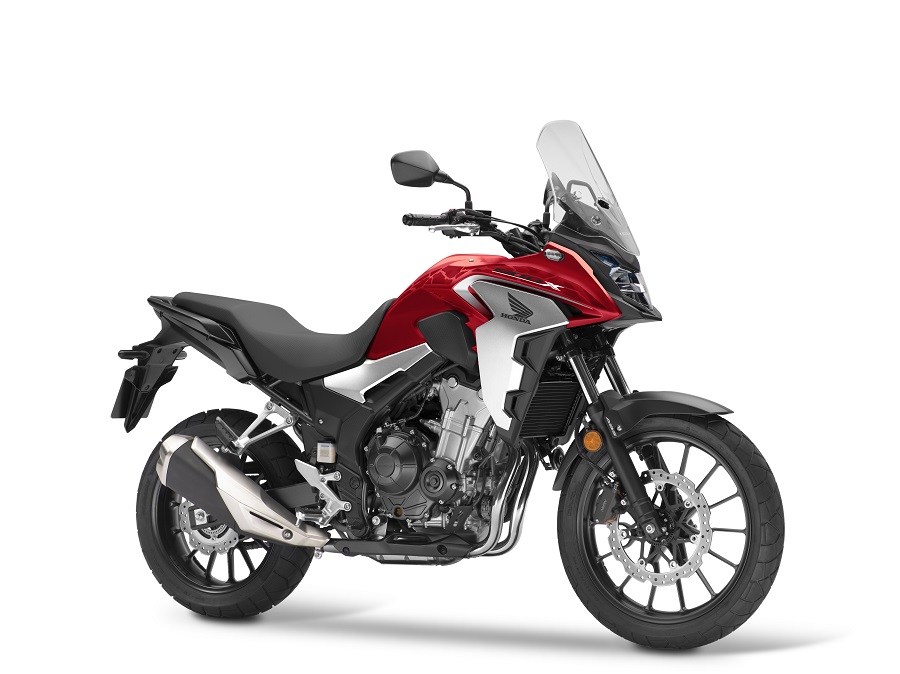 NEW DELHI:
Marking the birth anniversary of India's first Prime Minister Pandit Jawaharlal Nehru, Honda Motorcycle and Scooter India Pvt. Ltd. (HMSI) celebrated Children's Day across India.
Firmly believing on holistic development of children, HMSI marked the occasion with Be Safe, Be Smart initiative – a nation-wide road safety awareness drive to inculcate healthy road usage habits among future nation builders. Mixing learning with fun, HMSI's unique road safety awareness initiative sensitized over 5,500 students aged between 6 to 15 years. Honda's road safety instructors across India reached out to over 42 schools across 19 towns & cities (Silchar, Imphal, Bhadohi, Etawah, Guwahati, Jamshedpur, Bhiwadi, Una, Bengaluru, Jaipur, Delhi, Karnal, Ludhiana, Bhubaneswar, Thane, Hyderabad, Coibatore, Chennai & Trichy) through digital Honda Road Safety E-gurukul and in school training sessions.
Speaking on this occasion, Prabhu Nagaraj, Senior Vice President – Brand & Communication, Honda Motorcycle and Scooter India Pvt. Ltd. said, "Children are real strength and foundation of the society. The young champs of today are not only road users but future two-wheeler riders as well.
Therefore, we curated 'Be Safe, Be Smart' programme for kids to ensure their safety on roads. We are thrilled to see participation from school students who came ahead in big numbers. Their enthusiasm reflects their positive attitude in making roads safer for all. As a company, we thrive on our mission 'Safety for everyone' and will continue to design many more programmes for all in the future."
Key activities of Honda's Children's Day celebration:
Making learning fun on this serious topic, Honda's road safety instructors co-related road safety rules with
practical activities that kids do in their daily lives and educated them on important topics like:
Understanding traffic lights & signals (stop, move, left turn, right turn, go straight or slow down).
Road safety signs & markings (mandatory, cautionary & informative signs; yellow, white or double lines).
Safe pedestrian tips (cross the road using zebra crossing, walk on the opposite direction of traffic in absence of pavement etc.).
Road sharing manners (sticking to your lane, use of bicycle tracks & footpaths by bicycle riders & pedestrians).
Riding gear & seat belt (appropriate clothing, importance of helmet & seat belt).
Safe cycling tips (brake, bell & tyre check, ensuring reflectors on cycles etc).
Safe commuting in school bus (do not stand in a running bus, do not distract the driver).
Some simple do's & don'ts (how to move in & out of car, no aggression on roads).
Honda Motorcycle & Scooter India Pvt. Ltd's CSR commitment towards Road Safety:
For Honda globally, road safety comes first. Fulfilling its corporate social responsibility (CSR), HMSI has been promoting road safety in India since its start in 2001. Today HMSI's road safety awareness initiative has already spread to over 41 lac Indians. Its team of skilled safety instructors conduct daily programmes at its 10 adopted traffic parks across India and 7 Safety Driving Education Centres (SDEC).
Not only this, all 1000+ dealerships of HMSI across India spread road safety awareness. HMSI's proprietary virtual riding simulator increases the risk-prediction ability of riders; while new customers too are given pre- delivery safety advise (PDSA) before they start riding at every dealership across India.
Additionally, ensuring that learning doesn't stop in the New Normal, HMSI started the digital road safety education initiative – Honda Road Safety E-Gurukul. Since its start in May'20, this initiative has sensitized 6 lac+ Indians on importance of being aware & responsible road users.