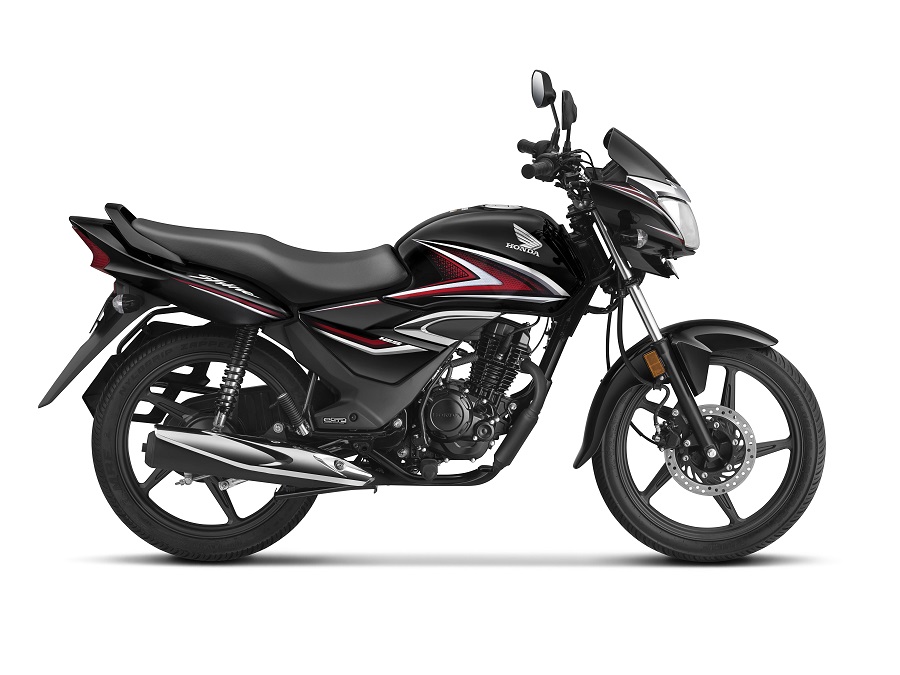 KOCHI:
In a bold pursuit to elevate the overall ownership experience and set an unprecedented industry standard, Honda Motorcycle & Scooter India (HMSI) today unveils the highly- anticipated 'Extended Warranty Plus (EW Plus)' program, an advanced iteration of their extended warranty offering, now available across all scooter and motorcycle models up to the 250cc segment.
With this move, Honda becomes the pioneering two-wheeler manufacturer in the industry, delivering unparalleled value and ensuring incomparable customer satisfaction by providing customers with complete peace of mind. This unique initiative enables customers to acquire an extended warranty within a flexible window of 91 days to 9 th year from the date of vehicle purchase. This program not only grants customers a comprehensive 10- year warranty coverage but also offers renewal options that remain transferable even in the event of a change in ownership.
The enhanced 'Extended Warranty Plus' includes comprehensive coverage for crucial high-value engine components and other essential mechanical and electrical parts. The EW Plus program offers customers three flexible options: a 3-year policy for vehicles up to the 7 th year of age, a 2-year policy for vehicles in their 8 th year, and a 1-year policy for vehicles in their 9 th year. These options provide coverage for up to 120,000 kilometers for all scooter models and up to 130,000 kilometers for all motorcycle models.
Introducing the first of its kind initiative, Yogesh Mathur – Director, Sales & Marketing, Honda Motorcycle & Scooter India said, "Customer satisfaction has always been crucial in the vehicle purchasing process, with after-sales service playing a vital role. As a leading 2Wheeler manufacturer, Honda aims to surpass customer expectations and set new benchmarks. Our 'Extended Warranty Plus'
program is designed to elevate the ownership experience to new heights. It is the industry's first program to offer extended warranty coverage of up to 10 years, inclusive of high-value parts. With numerous benefits, this program will revolutionize customer retention and enhance the overall experience, fostering long-lasting loyalty. We firmly believe that this program will further strengthen the unwavering trust
bestowed upon us by our valuable customers."
Customers can conveniently access this service at any authorized Honda service center, with pricing starting as low as Rs. 1,317* for models up to 150cc and Rs. 1,667* for 150cc to 250cc* models. The pricing structure varies based on the purchase year of the vehicle, ensuring flexibility and affordability for all customers.