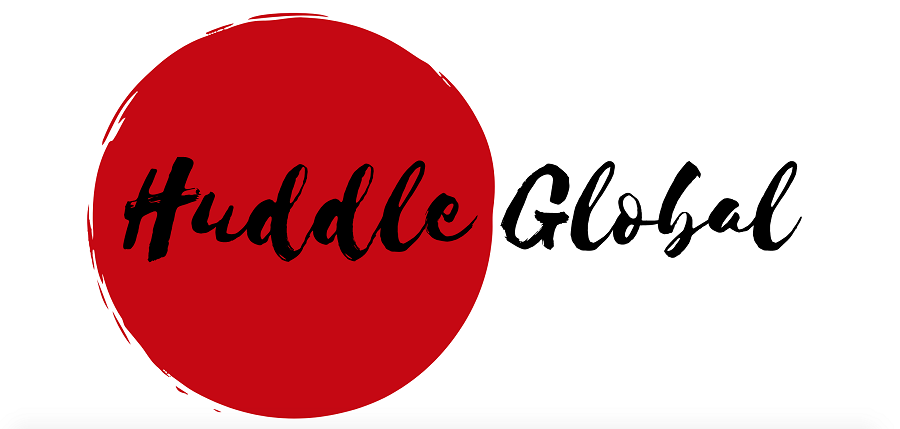 THIRUVANANTHAPURAM:
The fifth edition of India's most coveted startup conclave, 'Huddle Global', planned by Kerala Startup Mission (KSUM) from November 16 to 18 in the state capital, will see convergence of global stakeholders, opening up vast partnership opportunities for the state's robust startup ecosystem.
Chief Minister Pinarayi Vijayan will inaugurate the three-day conclave at Somatheeram beach, Chowara, near Kovalam.
The deliberations will be held in a temporary structure specially put up for this event at Somatheeram beach.
The 'Huddle Global 2023' will bring together globally-known startup founders, mentors, investors, industry leaders and heads of various government departments to deliberate on a whole range of issues relating to the startup ecosystem with a global perspective.
The focal sectors of the ensuing edition of the conclave are Augmented Reality (AR)/Virtual Reality (VR), fintech, life sciences, space tech, health tech, blockchain, IoT (Internet of Things), e-governance, Artificial Intelligence (AI) and Machine learning (ML).
The event will have more than 10,000 participants seeking business, investment and partnership opportunities.
Emphasizing the significance of 'Huddle Global' in the growth of Kerala's startup ecosystem, KSUM CEO Anoop Ambika said the event has helped connect startups with investors, mentors, and industry leaders besides setting a platform for startups to showcase their products.
"Huddle Global has been envisaged as a platform for startups to showcase their products and interact with technology and industry leaders from around the world on ways to move ahead in the ever-growing tech world", Anoop said.
The conclave will feature sessions like 'Pitch It Right,' 'Tigers Claw', 'Marketing Madness', 'Close the Deal', 'Meet the Game Changer' and Seaside Huddle. The event will also have a startup expo, roundtable discussions, investor meetups, workshops, mentor meetings, and corporate challenges.
The expo will provide an avenue for more than 200 startups from the country's ecosystem to exhibit their products before the stakeholders and to connect with them for business and funding opportunities.
Setting the stage for startups to understand the market and pitch their products before global investors, the 'Huddle Global 2023' will feature keynote sessions, leadership talks, tech talks, panel discussions with international embassies, industry experts, investors, venture capitalists, and corporate leaders.
The meet will bring immense opportunities for startups to get mentored by industry leaders with an in-depth understanding of various aspects of products, services, design, marketing strategies, capital structuring, fundraising and business development.
It will have the presence of more than 5,000 startups, 200 plus mentors, 150 plus corporates and investors and more than 200 exhibitors.
Also, the event, organised in partnership with Headstart, TiE Kerala and GTech, will have prominent personalities from the global startup ecosystem as speakers.
KSUM, the nodal agency of the Kerala Government for entrepreneurship development and incubation activities in the state, has been organising 'Huddle Kerala' since 2018. More than 5,000 startups from across the country had attended the previous editions of the event, including investors, government officials, members of academia and the business community.