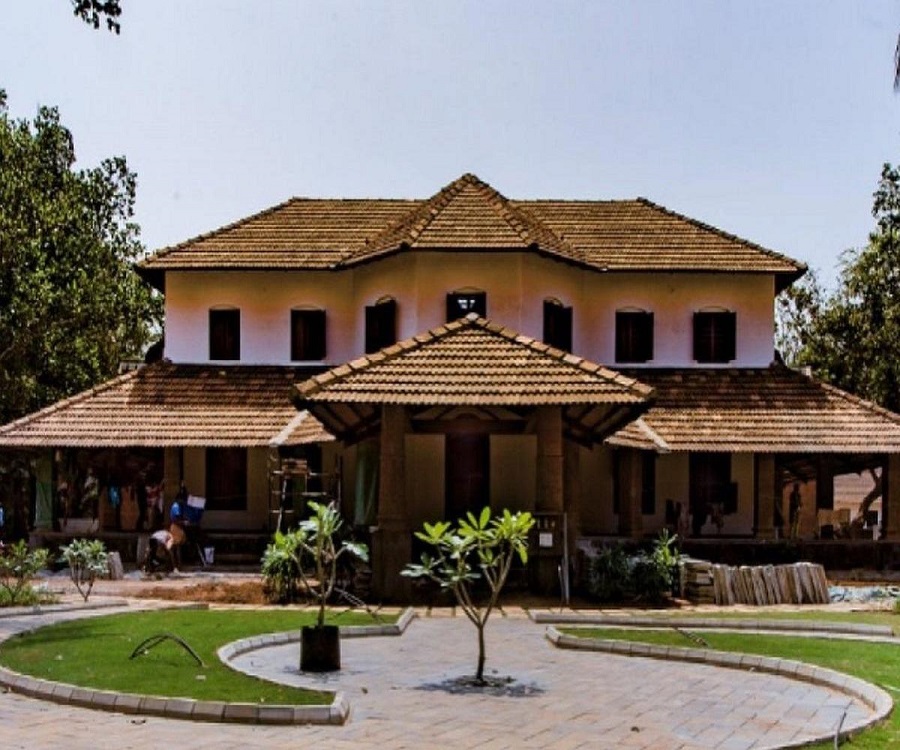 KOZHIKODE:
The Kerala government's policies and initiatives to ramp up women entrepreneurship across gender spectrum in the state, and the need to find out innovative measures that would give it a vigorous push in the post-COVID environment, will be a major talking point at the upcoming 2nd edition of International Conference on Gender Equality (ICGE).
The ICGE-II, organised by the state government' Gender Park, in association with UN Women, at Kozhikode from February 11-13, will also take note of the support extended by Kerala Startup Mission (KSUM) to women startups with a soft loan scheme limited to Rs.15 lakhs as working capital for implementing projects of the government departments and PSUs in the state.
The high-profile conclave, which has 'Gender in Sustainable Entrepreneurship and Social Business: The Mediating Role of Empowerment' as its focal theme, will help evaluate the viability of entrepreneurial ventures, especially in rural areas.
Gender Park CEO Dr P T M Sunish said Kerala has achieved the first-generation issues of health and education, but it is important to find effective solutions to tackle the more complex second-generation gender issues dealing with economic empowerment and proportionate representation of all genders.
"Given Kerala's unique development experience and the government's commitment to back sustainable entrepreneurship and social business at the grassroots, the conference theme will be of high relevance to the state," he noted.
An important objective of the conclave is to recognise and analyse challenges thrown up by the pandemic on sustainable entrepreneurship and social business and how it is compounded by existing social and financial barriers.
The 'State of Women in Tech Entrepreneurship in India 2020' report indicates that many women-led startups either scaled down their operations or pivoted their business models to stay afloat amid the pandemic. Women behind some apparel startups branched out to manufacturing protective face masks and PPE kits during the pandemic.
The report also revealed a disturbing fact that funding for women-founded and co-founded startups in the country plummeted 24 per cent to $280 million in the first half of 2020.
"It is important to look at sustainable entrepreneurship and social business as an opportunity in a situation of heightened unemployment, loss of jobs, effect on daily life and work, and deteriorated economic growth," he said.
The 13th Five-Year Plan of the Kerala government (2017-2022) stresses on skill development, employment generation and sustainable livelihoods with an emphasis on women entrepreneurship which has grown rapidly in recent years but has not been mapped.
The 2030 Agenda for achieving the SDGs makes a strong case for unleashing the economic potential of women and, in this context, entrepreneurship is critical for effective poverty reduction, tackling inequality and injustice, and ensuring women's economic empowerment. The Kerala government is also committed to achieving the SDG objectives by 2030.
"Although Kerala tops NITI Aayog's SDG India Index, there is still a lot that needs to be done," Dr. Sunish said.
ICGE-II, which will be attended by academics, professionals, policymakers and domain experts from across the globe, will strive to garner gender-related knowledge and experiences of successful sustainable enterprises and social businesses in Kerala, India and the world.