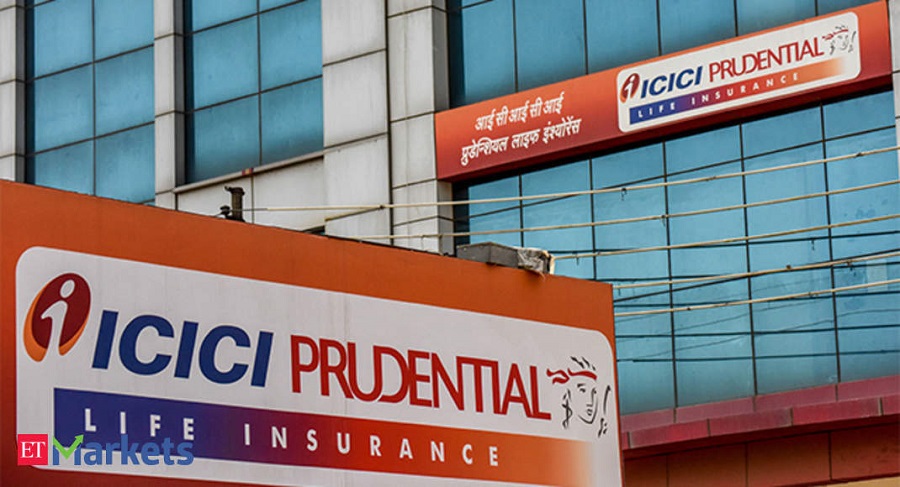 MUMBAI:
ICICI Prudential Life Insurance has registered a robust growth in its retirement business segment which grew 29% from Rs. 2,292 crore in FY2021 to Rs. 2,956 crore in FY2022.
The retirement segment has witnessed a healthy growth as persistent low interest rates on fixed income instruments, rising inflation, volatile market returns and the overall economic fallout due to COVID-19 have got consumers thinking about how to make their money last in their retirement. Individuals are therefore looking for regular income post retirement and annuity products are one of the best tools available for them to secure their golden years.
To address the customers', need for financial security on retirement, the Company launched, an innovative annuity product, ICICI Pru Guaranteed Pension Plan, which provides guaranteed regular lifelong pension at a rate of interest that is locked-in at the time of purchase. Any volatility in interest rates of other fixed income instruments does not affect the pension amount.
By selecting the Joint Life option, customers can ensure their spouse receives the same guaranteed regular income after they are no more, and be financially independent. ICICI Pru Guaranteed Pension Plan has been well received by customers. It has been awarded the "Product of the Year 2021" in the Retirement and Pension category by Product of the Year (India) Private Limited, the world's largest consumer-voted award for product innovation.
Rising inflation erodes purchasing power of individuals over a period of time, disrupting their financial plan. Retirees are especially hit hard during these times. With ICICI Pru Guaranteed Increasing Pension retirement solution, customers can receive increasing income that doubles after five years and triples after the 11 th year, giving them the opportunity to potentially beat inflation.
ICICI Pru Guaranteed Pension Plan is available in 4 different payout modes. The product makes retirement planning easy, offering individuals the flexibility to choose the frequency at which they wish to receive the guaranteed regular income i.e. monthly, quarterly, half-yearly, or yearly.
Amit Palta, Chief Distribution Officer, ICICI Prudential Life Insurance Company, said, "India is home to one of the largest populations in the world, but with only 10% of the workforce covered under various pension schemes, it offers a significant opportunity to life insurance players to cater to the financial needs of customers on retirement. The penetration of retirement is still low and based on the needs of our customers we have created a range of innovative
retirement products, which can help them lead a financially independent and stress-free retired life. ICICI Pru Guaranteed Pension Plan, the award-winning annuity product provides the option to choose between 'Immediate and Deferred' annuity. Customers on the verge of retirement who want to receive regular income right away can opt for the 'immediate annuity' variant, while those still a few years away from retirement can choose the 'deferred annuity' variant, which offers the flexibility to obtain income at a later stage. Annuity products can be easily purchased by making a one-time premium payment. Besides, the increasing income retirement solution insulates customers, to a certain extent, against the rising cost of living."
Some other key features of the product include return of purchase price on being diagnosed with specified critical illnesses or on permanent disability due to an accident or on demise. Also, customers can get back their purchase price at age 76 or on turning 80 years depending on the plan option chosen.
In FY2022, enhancing the product offering under the annuity category, the Company launched ICICI Pru Guaranteed Pension Plan Flexi – an annuity product which provides flexibility to systematically make regular contributions towards building a retirement kitty. Besides, it provides the option of additional liquidity by making interim payouts, enabling customers to achieve their financial goals or meet expenses towards medical treatment, as the case may be.
The suite of innovative retirement and annuity solutions offered by ICICI Prudential Life Insurance is specifically designed to enable customers to lead a financially independent retired life. This is in line with the Company's vision of building an enduring institution that serves the protection and long-term saving needs of customers with sensitivity.