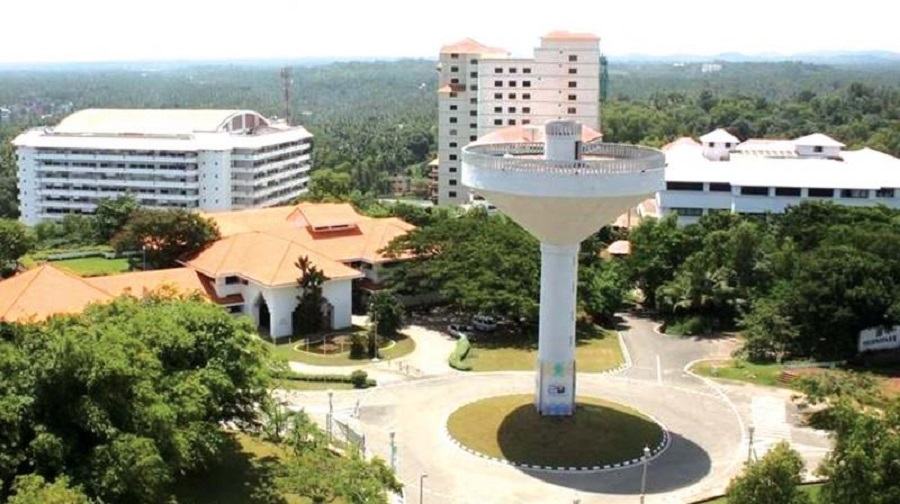 THIRUVANANTHAPURAM:
Kerala IT Parks prepare job opportunities for fresh graduates through internships. Around 150 candidates have received jobs through the IGNITE internship programme organised in association with the various companies located in the three IT Parks i.e., Technopark Thiruvananthapuram, Infopark Kochi, and Cyberpark Kozhikode.
90% of the candidates who were a part of the IGNITE internship programme have already secured jobs in various companies. In the internship that began in August 2022, 175 candidates did the internship and 150 Interns got jobs in various companies. Several companies are at different stages of recruiting candidates.
23 candidates in various companies of Technopark, 40 candidates in various companies of Infopark, 56 candidates in various companies of Cyberpark, 41 candidates in various companies of the Kerala Start-Up Mission, 13 candidates in various companies who are CAFIT (Calicut Forum for IT) members, and 2 candidates in companies that are members of the GTech, a conglomerate of IT companies in Kerala, participated in the first phase of the Internship.
The government has announced the scheme with the aim of imparting necessary training to the candidates doing the internship for skill development. Government is supporting this initiative with a stipend of Rs.5000 per month for 6 months to the candidates, and at least the same amount was provided by the company in which the candidate was doing the internship. The government has allocated Rs. 20 crores in the budget and envisaged a six-month internship training program in order to address the shortage of adequately trained people for the needs of the IT and non-IT industries.
In the internship program conducted by Kerala IT Parks in collaboration with ICT Academy Kerala, Start-Up Mission, GTech, CAFIT etc, the candidates who graduated last year and students who are waiting for their final semester exam results got the opportunity for internships through registrations and interviews. Authorities are planning to start the 2nd edition of IGNITE internship programme very soon.