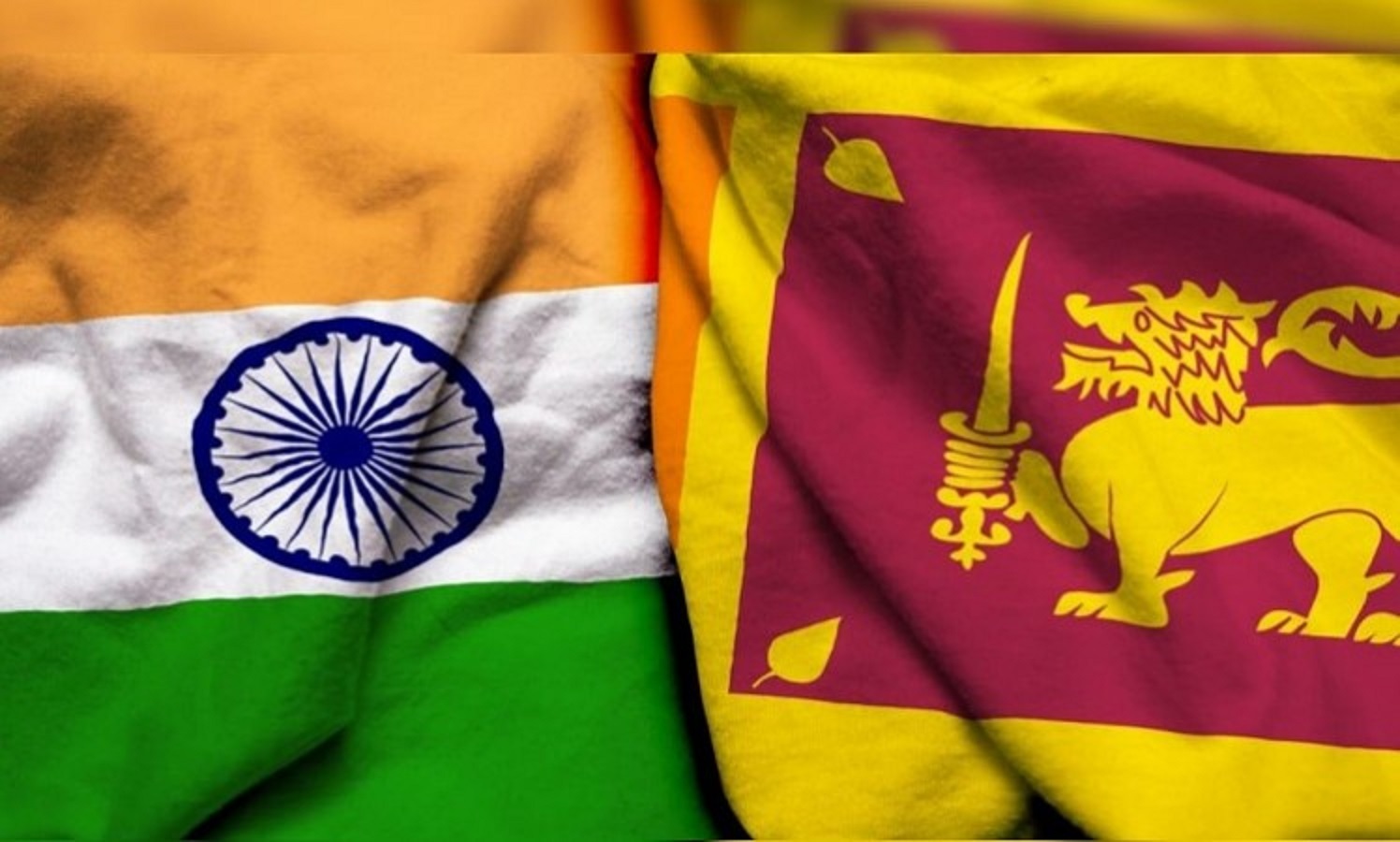 NEW DELHI:
On Tuesday, the Indian High Commission in Colombo denied media allegations that Delhi had decided not to give Sri Lanka any more financial assistance.
The High Commission stated in a series of tweets: "We continue to support Sri Lanka in all feasible ways, in particular by encouraging long-term investments from India in crucial Sri Lankan economic sectors for its quick economic recovery and expansion.
"We have reviewed the pertinent news reports. We want to emphasise that India has provided unprecedented bilateral aid of close to USD 4 billion this year to help Sri Lanka's people overcome their challenges.
"India has also argued for swift assistance for Sri Lanka in its current economic troubles to other bilateral and multilateral partners. We also took notice of the conclusion of the Staff Level Agreement between the IMF and the Sri Lankan government. Its continued acceptance by the IMF is dependent on a number of factors, including Sri Lanka's capacity to manage its debt.
We also have active bilateral development cooperation projects for a total of about 3.5 billion dollars in Sri Lanka. The High Commission added that Sri Lankans continue to benefit from scholarships for advanced study and skill development at prestigious Indian institutions.
It stated on Twitter that these facets of its "close and long-standing relationship with Sri Lanka" help with the country's current economic crisis.