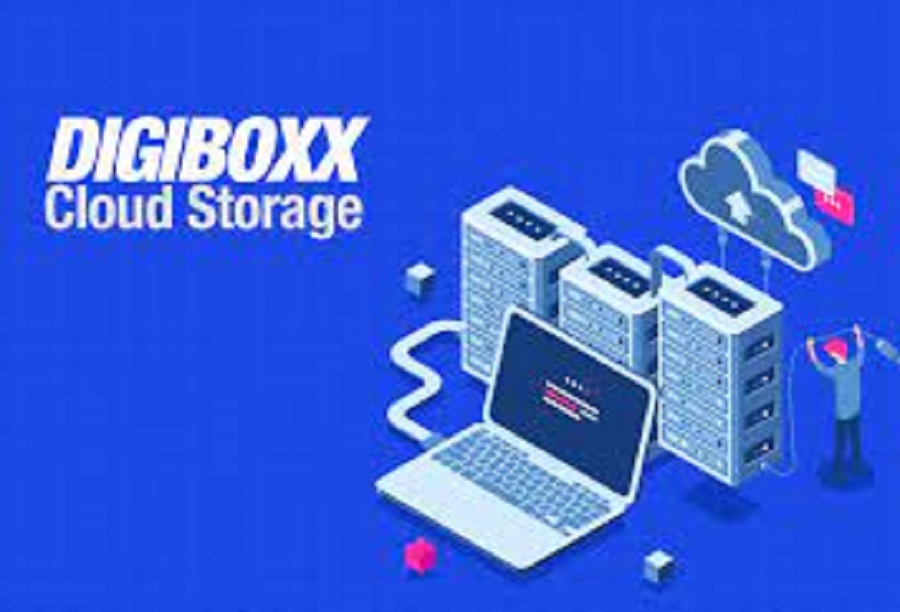 KOCHI:
Digiboxx, a homegrown file storage and sharing platform, today announced the successful completion of funding in a pre-Series A funding round led by CapGro Private Ltd, to fuel its next phase of growth. Started in 2020 December, Digiboxx aims to become the preferred public cloud storage platform of India and has secured more than 1.0 Million users.
The company plans to use the capital proceeds for the next phase of its growth, which includes product development, penetrating deeper into current markets, scaling operations, expanding its team and strengthening its technology platform. The company will also use the investment to scale up its core engineering efforts to support customer demand.
The cloud storage, launched by NITI Aayog CEO Amitabh Kant in December last year, is a digital file storage, sharing and data management solution and it allows individuals as well as SMEs to store personal and work data. The platform is optimised for all devices that have access to internet and across all bandwidths present in different parts of the country. Additionally, Digiboxx is supporting eight regional languages and plans to launch in other regional languages, soon.
Expressing his optimism on the fresh funding support, Arnab Mitra, CEO, Digiboxx, said, "We are thrilled to receive the additional investment support from CapGro. Given the current circumstances, this is indeed a good boost for the entire team. We at Digiboxx have the vision to positively influence people to support homegrown brands. We are working with multiple Indian Data Centres to assure that data is being sorted within the country's borders. With this fund infusion, we are looking to further expand the company's research and development (R&D) capabilities and hire right talent. There is always a demand for the right talent and large established companies get the best talent easily. And as a new company we have to develop an understanding in them that we are making an impact."
Nitin Narang, Director, CapGro Private Limited, said "We are delighted to have invested in Digiboxx. The company has demonstrated tremendous growth since inception, and has developed a committed and loyal following. We are keen to provide the resources and support to help the company further build and refine its unique product strategy and market position."