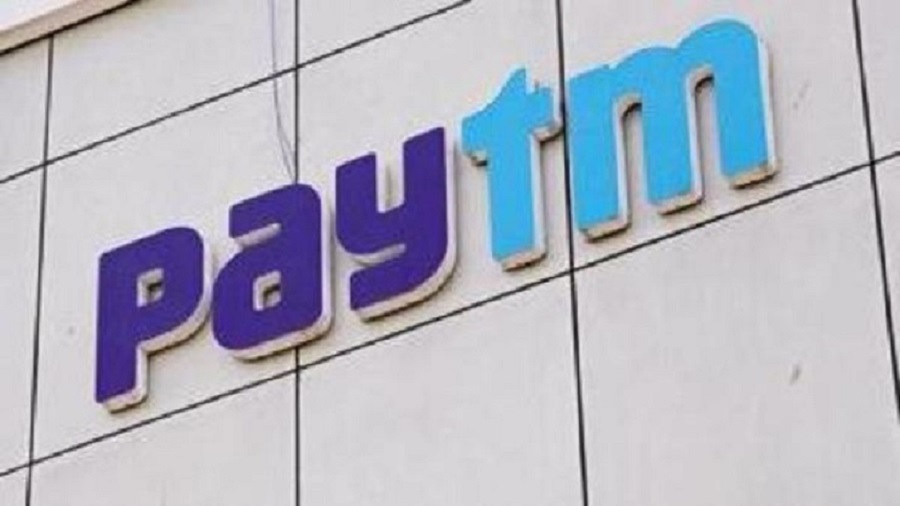 MUMBAI:
One97 Communications, the parent Co. of Paytm, India's leading Digital Ecosystem for consumers and merchants, has filed its DRHP with the regulator for an aggregate offer size of Rs 16,600 Crore via an Initial Public Offering, as per market sources.
The Issue comprises a Fresh Issue of equity shares of Face Value of Rs 1 each aggregating to Rs 8,300 Crore and Offer for Sale by the existing shareholders, aggregating to Rs 8,300 Crore. The Company also retains the option, in discussion with BRLMs, to undertake a pre-IPO placement of INR 2,000 Crore, subject to relevant approvals. If the pre-IPO placement is completed, the Fresh Issue size will be reduced to that extent.
The Initial Public Offer is being made under rule 19(2)b of the Securities Contracts (Regulation) Rules, 1957, as amended, (the "SCRR") and Regulation 31 of the SEBI ICDR Regulations where allocation to QIBs is 75%, NIIs is 15% and RIBs is 10%
Market leadership and a strong network effect — for consumers and merchants
Paytm is India's leading digital ecosystem for consumers and merchants, with a strong presence on both sides of the spectrum. The company's two-sided (consumer and merchant) ecosystem enables commerce, and provides access to financial services, by leveraging technology to improve the lives of consumers and helps merchants grow their businesses.