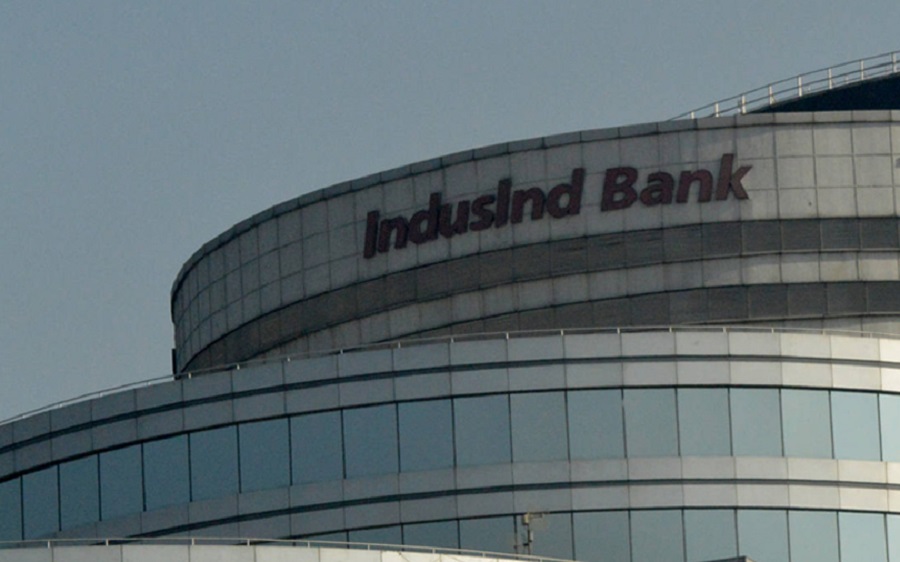 KOCHI:
IndusInd Bank today announced the launch of the 'Virtual Commercial Card', a credit card that is all set to redefine cross-border transactions for corporates and travel agents. In a tie-up with Visa, the global leader in digital payments and Juspay, India's payments operating system, this dynamically generated virtual card has additional layers of security that can be defined for each transaction, which grants the users complete control over their international expenses, making it a safe and hassle-free experience for the customers.
Launched as 'Virtual commercial Credit Card', this offering is tailored to cater to the distinct requirements of corporates and travel industry, who make numerous bookings in multiple foreign currencies. With the Virtual Commercial Cards, these commercial users can generate virtual cards or credentials in foreign-denominated currencies as well, safeguarding the parent card number, ensuring utmost security for transactions. Each virtual card can be fully customized with transaction-specific limits and even the expiry dates can be defined to ensure secure and seamless payment experience.
Speaking on the announcement, Soumitra Sen, Head – Consumer Banking and Marketing, IndusInd Bank, said, "IndusInd Bank has always been in the forefront of driving customer convenience by introducing most innovative propositions through its array of banking solutions and suite of credit cards. We are now delighted to launch the 'Virtual Commercial Credit Card', a solution for our corporate and travel industry partners. At IndusInd Bank, we recognize the importance of meeting the evolving needs of our customers. Our commitment to delivering exceptional banking experiences drives us to continually innovate and offer cutting-edge solutions that cater to the unique requirements of businesses and individuals alike."
Ramakrishnan Gopalan, Head – Products, India & South Asia, Visa said, "At Visa, we recognize that businesses engaged in managing domestic and cross-border travel have unique needs. We are thus delighted to partner with IndusInd Bank to launch this Virtual Commercial Credit Card, that addresses these requirements perfectly. Providing a high degree of control, reduced complexity and complete transparency, this commercial card solution built on the Visa Payables Automation platform also allows for multiple user access and better expense management, while providing the highest standards of transaction security."
Sheetal Lalwani, Cofounder & COO, Juspay said, "We're making it easy for the buyers and suppliers in the corporate & travel industry to streamline their payments processes with our intuitive, frictionless, tokenisation-cum-AFA regulation compliant, & maker-checker workflow based Virtual commercial Card solution in partnership with Indusind Bank and Visa. Seamless Authentication in Buyer-Supplier payments is yet another innovation of Juspay, aimed at creating easy-to-use experiences that modernize spend controls for employees as well as for finance and procurement teams across the industry.