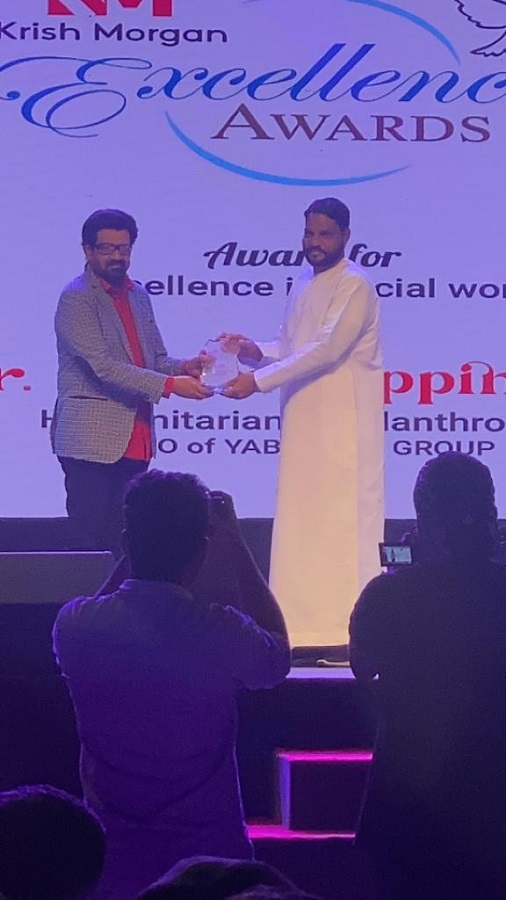 DUBAI:
The UK's leading event company Krish Morgan organised 'Manjil Virinja Ishal Pookkal' as part of its lauch in UAE. Cine actor Shankar was the chief guest at the function.
Yab Legal Services CEO and social activist Sallam Pappinissery was honored on the occassion.
Kottayam Naseer, Ramesh Pisharadi singers Afzal, Rahana, Vaishnav, Riyaz Kariad, Shreya Jayadeep, Girish and serial stars Swasika and Nisha Sarang also participated.