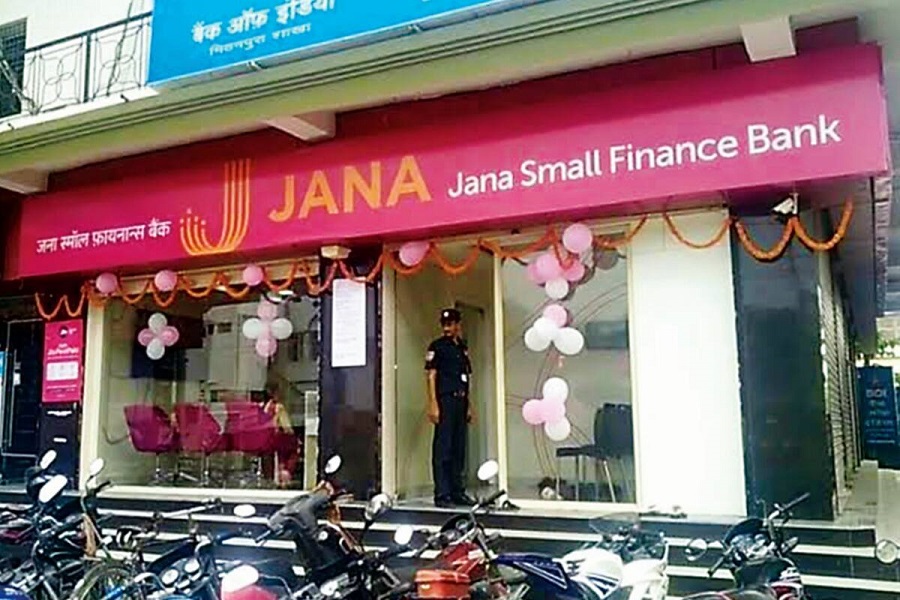 BANGALORE:
To bolster its goal of building a robust and diverse MSME portfolio and strengthen the top management team to provide the necessary leadership direction and support towards the same. Jana Small Finance Bank announced the appointment of Sumit Aggarwal as the head of MSE & Supply Chain under the category of Key Managerial Personnel.
A veteran of the banking sector with 31 years of experience, Aggarwal has managed businesses in Asia, Middle East, Africa and Europe focusing on trade, supply chain finance and cash management. Prior to joining Jana Bank, he has worked with Emirates National Bank of Dubai as Group Head of Transactional Banking Services. Before his stint in Emirates National Bank, he was associated with Standard Chartered Bank and ABN AMRO.
Speaking on his appointment, Sumit Aggarwal, said, "MSMEs will play a key role in India reaching the $ 5 trillion economy goal. They contribute 30% of our GDP and this contribution must increase to 50-60% for India to become a $ 5 trillion economy. I am excited with this opportunity because I believe that Jana Small Finance Bank is well placed to support growth of MSMEs by offering supply chain finance, with our wide presence in 19 states through 611 branches(as at February 28, 2021)."
Shortly after his appointment, Aggarwal has been instrumental in obtaining a number of Supply Chain Finance mandates for Jana Small Finance Bank, from top manufacturers. TVS Motors is the latest to sign a memorandum of understanding with Jana Small Finance Bank to offer supply chain financing to their authorized dealers.