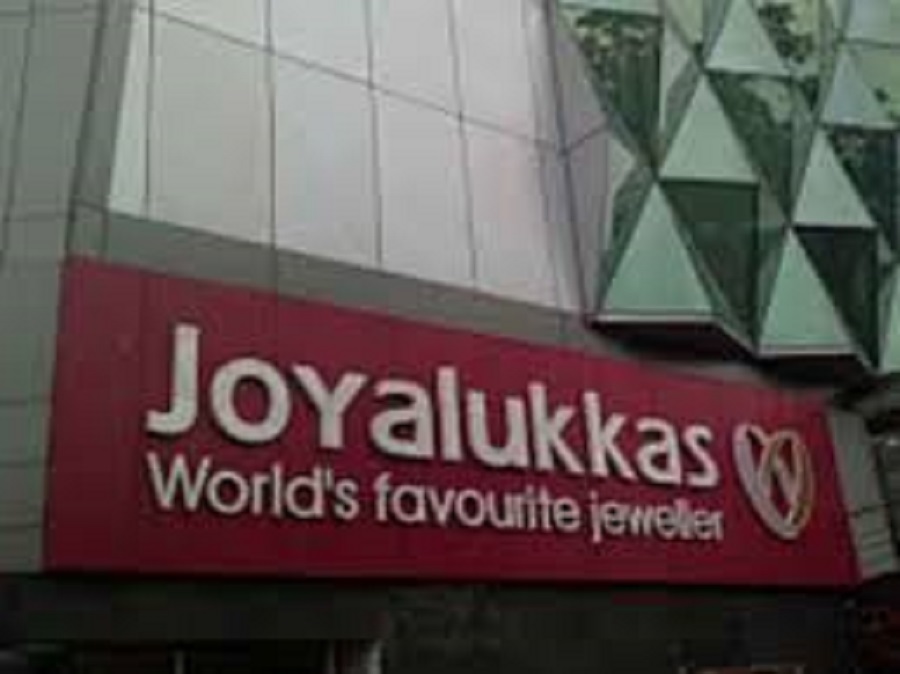 KOCHI:
World's favourite jeweller, Joyalukkas brings back the biggest offer of the year again. "The Incredible 50″ offers customers a flat 50% off on making charges for all their favourite jewellery. Gold prices in recent post-pandemic times have been fluctuating massively and 'The Incredible 50 Offer' brings customers an amazing opportunity to shop their favourite jewellery at attractive prices.
Announcing the offer, Joy Alukkas, Chairman, Joyalukkas Group, quoted, "Joyalukkas is always delighted to present their customers with the best of offers and experience. With the Incredible 50 offer, we bring the most competitive rates in the market when it comes to making charges. Customers can enjoy a flat 50% discount on making charges for gold, diamond and other jewellery collections and save big when they shop with us. This also opens up an opportunity for customers to explore our high-end precious and exquisite jewellery, crafted by master artisans. Due to lowered making charges, these sophisticated jewellery collections are now more affordable. I would like to personally invite everyone to visit our showrooms and enjoy our limited period offer."
You can enjoy this limited-period deal across all Joyalukkas showrooms in India from 4th March to 20th March. In addition to The Incredible 50 offer, customers also get One Year Free Insurance and assured Lifetime Free Maintenance for all jewellery purchased from Joyalukkas and Gold Exchange offers.