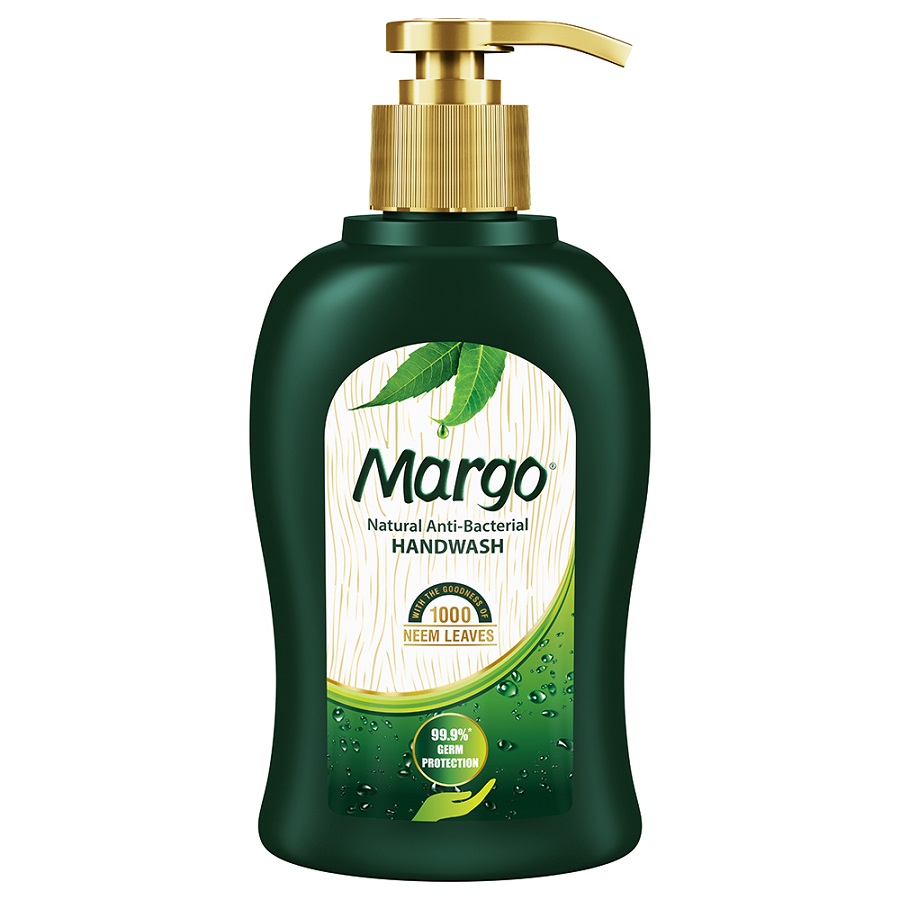 MUMBAI:
Jyothy Labs Limited (JLL), one of the leading Indian FMCG companies today announced the launch of its Hand Sanitizer under the brand name Margo. The launch comes after its recent foray into the hand wash segment under the same brand.
Amid the ongoing pandemic, the use of hand sanitizer has become   absence of soap and water as it ensures maximum protection.Margo hand Sanitizer is alcohol based and is infused with Neem Extracts which gives 99.9% germ kill.It comes in a 40ml SKU priced at Rs. 20. The pocket-sized bottle with a flip open cap makes it easy to be carried.
Commenting on the launch, Jyothy MR, Managing Director, Jyothy Labs Limited said "The present health crisis has encouraged the industry to create new products that cater to the growing demands in the health and hygiene space. This is also a unique opportunity for us to serve society at large by offering a product at an affordable price. We have introduced Margo Hand Sanitizer in a short time span to ensure we contribute more meaningfully in fighting Covid19."
World Health Organization (WHO)recommends frequent use of hand sanitizer in the absence of soap and water to stay protected in the fight against the ongoing pandemic. With the launch of Margo Hand Sanitizer, the company aims to contribute its participation towards society in these difficult times.
Margo Hand Sanitizeris latest addition to the Margo portfolio including Margo Original Neem, which has been trusted for over 100 years as the natural skin cleanser with goodness of 1000 neem leaves and Vitamin E for added moisturizing;Margo Glycerine, a skin cleanser with the unique fusion of 1000 neem leaves and pure Gylcerine;Margo Face Wash, India's first neem paste face wash made from handpicked crushed neem leaves offering a deep cleansing experience along with maintaining skin's natural moisture balance and its recent offering Margo Handwash, the natural antibacterial hand wash with goodness of 1000 neem leaves offering 99.9% germ protection.