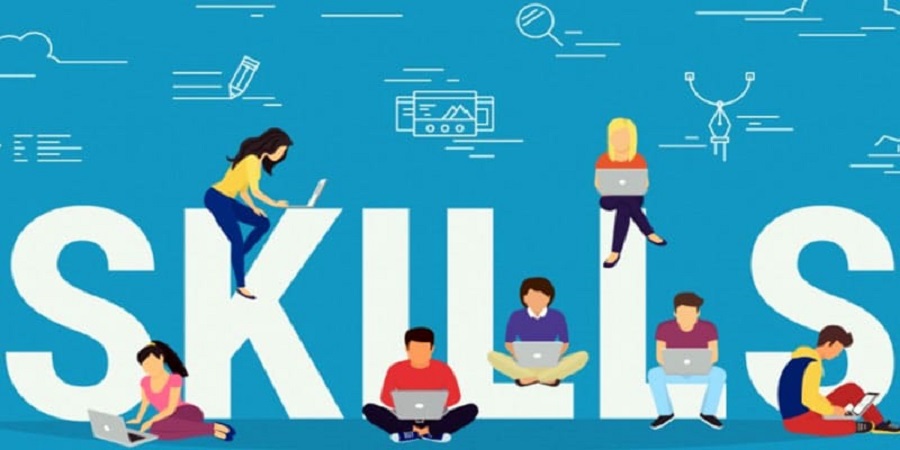 THIRUVANANTHAPURAM:
The Kerala Development and Innovation Strategic Council (K-DISC), a strategic think-tank and advisory body constituted by the Government of Kerala, has invited applications to various skills courses.
Applications have been invited for courses such as Robotic Process Automation, Data Science and Analytics, Cyber Security Analyst, Artificial Intelligence, Digital Marketing, Fullstack Development, Software Testing, which are in high demand in the industry. Applications can be submitted through https://retail.ictkerala.org/registration/ till 16 July 2022. The courses are being conducted in association with ICT Academy of Kerala, a public, private sector enterprise, which provides all ICT and innovation related training and capacity building programmes in Kerala.
Female students who get selected to the courses will be offered 100% scholarship and male students 70% scholarship by K-DISC. Scholarship will be offered on the basis of an entrance test, which will be conducted on 23 July. The students who successfully complete the courses will be offered 125-hour virtual internship at TCS iON.The overall duration of the course is 6 months. Besides this, the candidates will have the opportunity to learn around 14,000 courses in LinkedIn Learning. Through this, the students can gain skills as per the changes in the respective job sector.
Students will also be offered placement assistance, aptitude and communication skill training and cross-culture training as part of the course. Engineering and Science graduates and final year students who are expecting results can apply for the Cyber Security course. Engineering, Science graduates or students who have completed three-year diploma course in any of the engineering subjects can apply for Data Science, Robotic Process Automation, Software Testing and Fullstack Development courses. Students with knowledge in Python Programming, Basic Statistics can seek admission to Machine Learning and Artificial Intelligence course. Graduates in any branch can seek admission to Digital Marketing course. The fee for RPA, Digital Marketing, Fullstack Development and Software Testing courses will be Rs. 25,000 plus tax and 30,000 plus tax for the other courses.