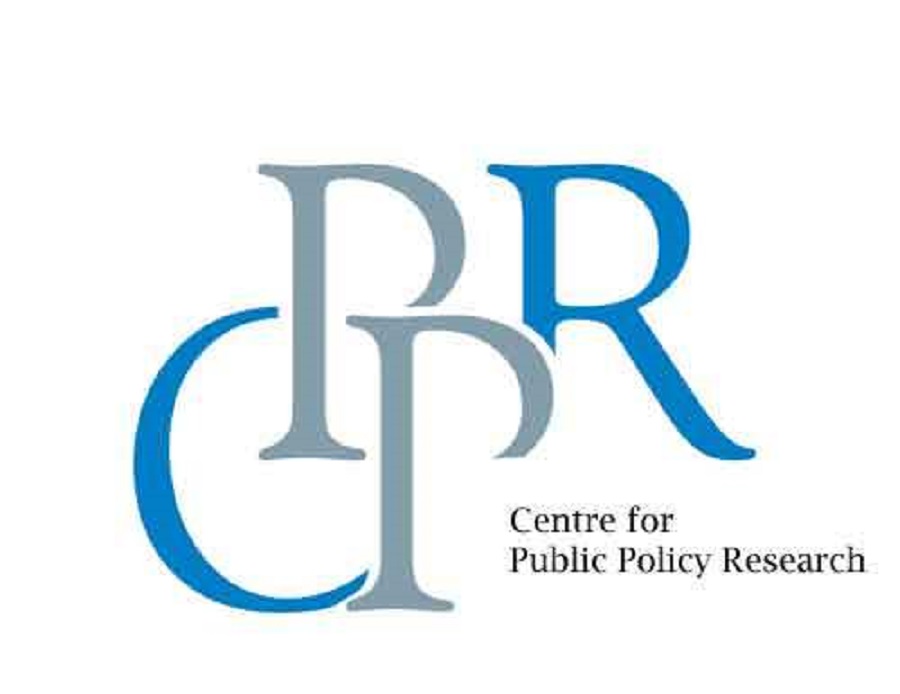 KOCHI:
"The conditions are tough. Parties are using political weapons quite fiercely. It is an all out fight or war. Parties will use any propaganda to win this election. It will be a tough competition.," opined Prof. K C Abraham, Academic director of CPPR in response to the question on the political climate of the state. He was speaking at a Facebook live discussion "Decoding the Polls" hosted by the Centre for Public Policy Research (CPPR) on March 16, 2021, analysing the upcoming Kerala State Assembly Election.
Commenting on the impact of early release of the candidate list K V Thomas said that UDF is at a disadvantage as it has not been able to choose the candidates quickly and due to the in fights going on in the party regarding the candidate list. Though NDA was functioning quite smoothly, when it came to selecting the candidates, it also stumbled. LDF had a few setbacks as well. Kuttiyadi is an example.
Speaking at the live session, Dr Dhanuraj, Chairman CPPR, commented on the demands and suggestions of the local or district leadership of the various political parties being overridden by the State/Central leadership with respect to the selection of candidates and he also mentioned about the increased influence of religious and community factors in candidate selection.
The panel later discussed the shift of Christian votes to LDF and how Kerala Congress(M)'s shift from UDF to LDF has facilitated it. He also said that the religious power centres have supported the KC(M). This tendency will reflect in the Assembly election as well. If you look at the traditional voters and the fight between the two fractions of KC(M), the Jose K Mani side has always had an advantage. Another factor in favor of LDF is the support of Jacobite community.
With respect to the hype being generated around the Nemom Constituency, Dr D Dhanuraj opined that "Elections depends mostly on the narrative that political parties create in the months leading to elections and K Muraleedharan is a good choice for candidate at Nemom"
Answering the question on defections and disagreements in Congress party Prof K C Abraham said that it looks more like a gimmick during elections and it will not affect the election or the vote share.
Further the discussion was focused on the strategy used by LDF in the constituencies of Malappuram district to field ex-IUML members or influential persons of that particular area to attract voters and Mr. K V Thomas said that due to this strategy the left could attract voters but was not able to strengthen the party machinery in the district.
Concluding the discussion Prof. K C Abraham said that the Central Travancore will decide this election results, especially Pathanamthitta, Idukki and partially Kottayam.
The discussion was moderated by Goutham KA, ,Associate, Projects, CPPR.