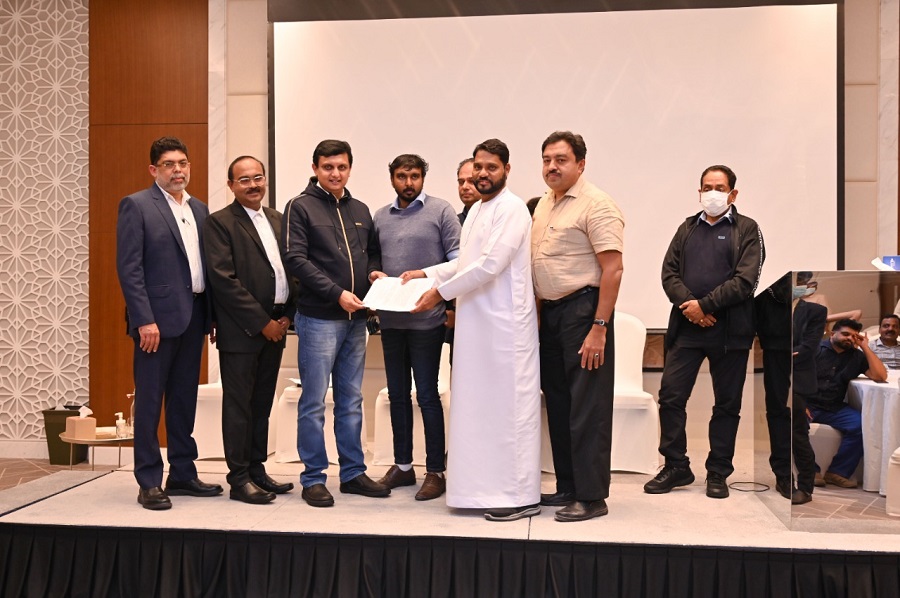 SHARJAH:
Global Pravasi Association and Gulf Malayalee Federation submitted a memorandum to PWD minister P A Mohamed Riyas urging to consider the investments of NRI's in the tourism and K-Rail projects.
The memorandum was submitted by Association chairman Salam Pappinissery, Federation UAE general secretary Nihas Hashim Kallara and Federation Welfare Convenor Abadul Salam Kalanadu. Salam Pappinissery said that NRI's decided to join hands with the government for the development of the State, create employment opportunities and commencement of projects.
He pointed out that discussions were held with several people in this regard and they majority of the entrepreneurs wants to associate with the government. Association office-bearers also that the minister would consider the requests of the NRIs.