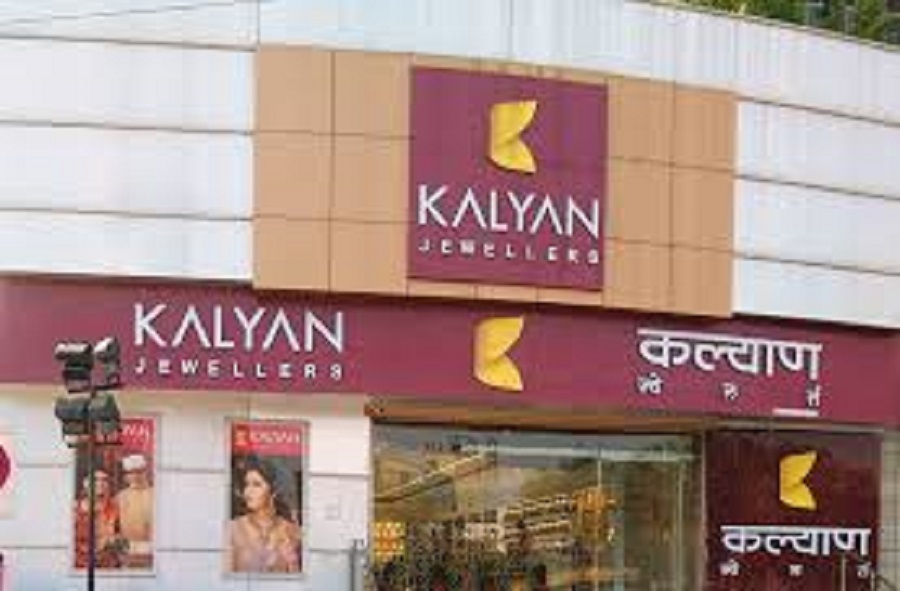 KOCHI:
Kalyan Jewellers, one of India's most trusted and leading jewellery brands, has announced the appointment of Rashmika Mandanna as its brand ambassador for the South, representing Kalyan's lifestyle segment. Mandanna is a popular actor in South India and has made her mark in the Hindi film industry with her recent releases. With this appointment, she joins the likes of Amitabh Bachchan (Global Ambassador), Katrina Kaif (National Ambassador), Nagarjuna (Andhra & Telengana), Prabhu (Tamil Nadu), Shivaraj Kumar (Karnataka) and Kalyani Priyadarshan (Kerala) and other renowned celebrities who have been associated with Kalyan Jewellers.
Commenting on the appointment, Ramesh Kalyanaraman, Executive Director of Kalyan Jewellers, said, "We are thrilled to have Rashmika Mandanna as our brand ambassador for the Telugu, Kannada and Tamil Nadu markets. Together will Kalyani Priyadarshan, she will be the face of our lifestyle jewellery line up, and we are confident that her popularity and appeal will help us connect with a wider audience and strengthen our brand further."
Rashmika Mandanna expressed her excitement about the association and said, "I am thrilled to be part of Kalyan Jewellers, one of India's most trusted and leading jewellery brands, and to join the ranks of other esteemed brand ambassadors such as Amitabh Bachchan Sir, Nagarjuna Sir
and Prabhu Sir. It is an honour to represent a brand that has established itself as a hallmark of trust and transparency. I have always been fascinated by the exquisite designs and craftsmanship of Kalyan Jewellers and I look forward to being a part of Kalyan Jewellers' journey towards excellence."
Kalyan Jewellers has been expanding its presence across the country and has recently launched several showrooms in different cities. Each of these showrooms offer a wide variety of designs and lifestyle focused house brands like Lila – diamonds & semi-precious stone jewellery, Tejasvi – Polki jewellery, Mudhra – handcrafted antique jewellery, Ziah – solitaire like diamond jewellery and Rang – precious stones jewellery. With the appointment of Rashmika Mandanna, the brand aims to reach out to a wider audience and reinforce its position as a trusted jewellery
brand in India.