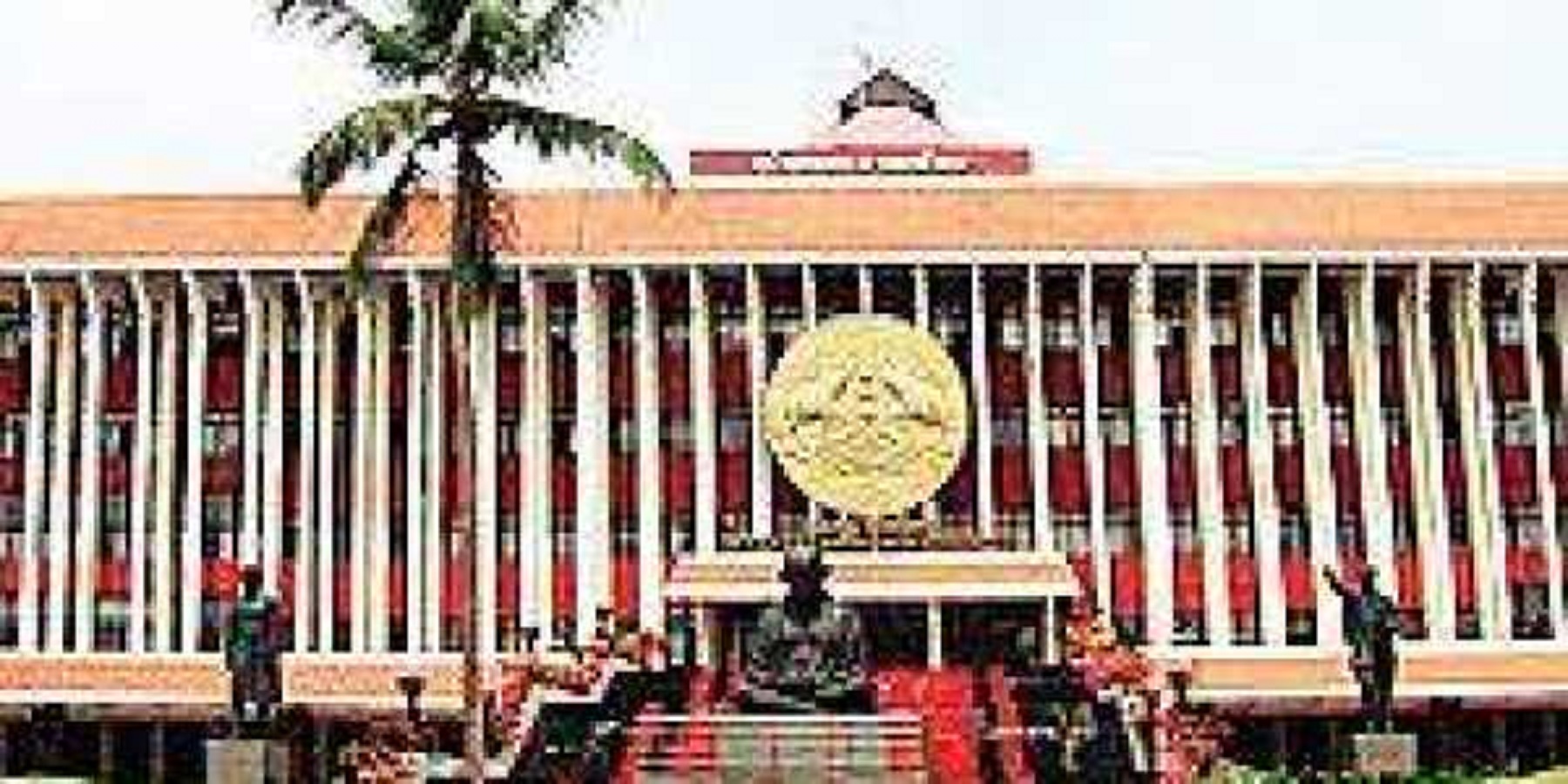 THIRUVANANTHAPURAM:
The Kerala Assembly was adjourned for the day on Thursday after the Congress-led opposition continued to disrupt the proceedings demanding roll back of Rs 2 over fuel cess proposed by state Finance Minister K.N.Balagopal in the budget last week.
The protests began when all the Opposition MLAs walked from the legislators' hostel to the Assembly.
During the question hour, the protesters trooped to the well of the House and stood before the Speaker's dias, raising slogans against Chief Minister Pinarayi Vijayan's "adamant" stand on the matter.
When the protest continued unabated, the Speaker suspended the Question Hour and in 20 minutes, ran through the proceedings of the day and adjourned the House to meet again on February 27.
Later, while interacting with the media, Leader of Opposition V.D.Satheesan said their protests will continue outside the Assembly.
"While protesting against the Rs 2 fuel cess, we are reminded of how, during the Congress regime, Pinarayi Vijayan, who was CPI(M) state secretary, had exhorted the people to protest and not to pay the increased taxes.
"We will not call off our protest as we are fighting for the people, who will now be burdened with this indiscriminate fuel cess of Rs 2" said Satheesan.
Shafi Parambil, one of the four MLAs protesting before the foyer of the house since Monday, alleged that Vijayan is drunk on power.
"One day, he will have to pay for this arrogance as he is not going to remain in power always. At that point, he should not forget what he did when in office. We will continue with our protests in the most democratic way and intensify it," said Parambil who is also the president of the Youth wing of the Congress party.
Meanwhile, as a security measure, the FM's security has been beefed up.