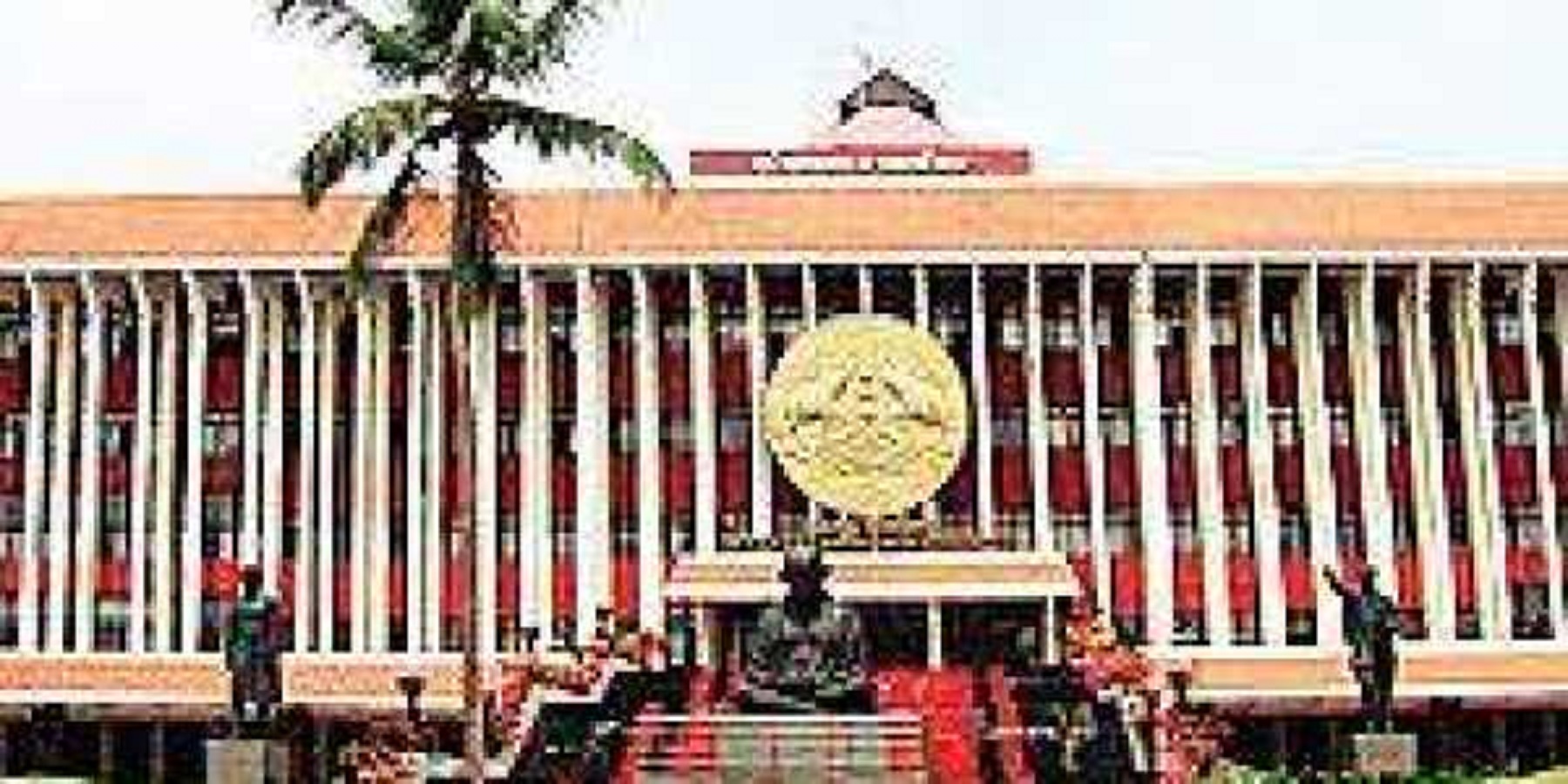 THIRUVANANTHAPURAM:
The Kerala Assembly will have an all-women panel of chairmen in the current session, a first for the state, said the newly appointed Speaker A.M. Shamseer, who made the announcement on Monday as the House convened on the opening day of the session.
The panel is made up of opposition legislator K.K. Rema, U. Prathibha of the CPI-M, and C.K. Asha of the CPI.
The deputy speaker fills in for the speaker when he or she needs a break, and when none of them are present, a panel member takes the chair. The speaker moderates the proceedings in the Assembly.
In any case, Shamseer made the decision and declared it on the first day as he was seated in the Speaker's chair this morning.
Speaker M.B. Rajesh was appointed the state's LSG and Excise Minister following M.V. Govindan's resignation to seek the position of CPI-M state secretary, which allowed Shamseer to succeed him as speaker.
Members are selected on the first day of a new session and serve through its conclusion.
Even though the current session has only been in session for nine days, there is a strong possibility that the ongoing dispute between the Pinarayi Vijayan-led administration and Governor Arif Mohammed Khan would continue into the new year.
And if that takes place, Vijayan will be able to prevent Khan from reading the traditional Governor's address to the Assembly during the opening session of a new calendar year.
So, when the state budget for the upcoming fiscal year is presented in the new year, the panel made up entirely of women will be able to preside.
Only 32 of the 515 legislators who have been nominated for the panel since Kerala's founding have succeeded in joining it.