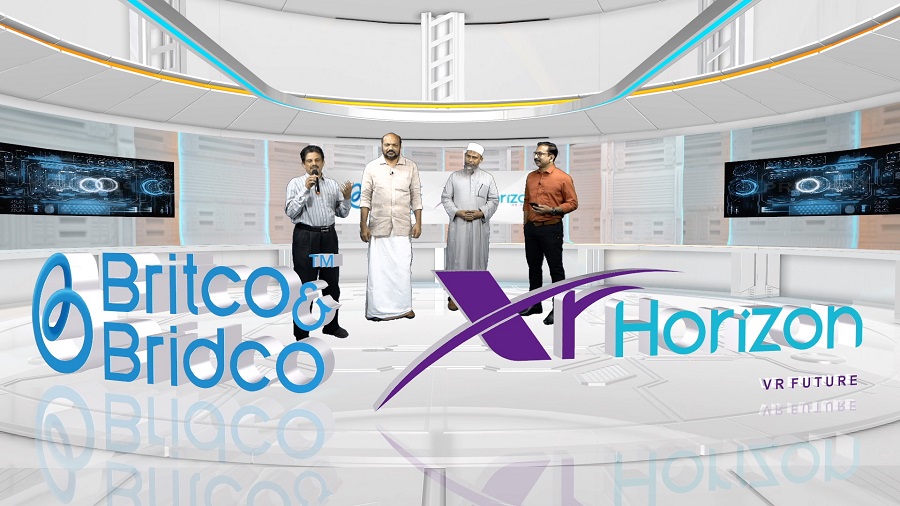 KOCHI:
For a fist of a kind, a Kerala-based company Britco and Bridco has launched smartphone repairing facility using augmented reality and virtual technology. Industries minister P Rajeev inaugurated the AR/VR classroom at XR Horizon, Virtual Studio at Integrated Startup Complex, Kalamassery.
Britco and Bridco managing director Muthu Kozhichena said that the programme helps to provide training for smartphone repairing using augmented reality.
The classes will helps in understanding the technology for smartphone repairing in four months time and ensures job opportunities.
There will be a fee discount for school students under Smartphone Foundation Programme for registration till November 11, 2021. Britco and Bridco was the first company which started mobile phone repairing course at Kottakkal, in Malappuram district.
Britco and Bridco has KGCE recognition of Kerala Government and has 14 institutes in the State. It is also the academic partner of Telecom Sector Skill under Ministry of Skill Development.
The Kochi-based XR Horizon is providing training in AR/VR technology. XR Horizon Private Limited has been in the augmented reality and virtual reality service in education and television broadcasting.
Press conference was attended by Britco and Bridco managing director Muthu Kozhichena, chairman Hamsa Anchumukkil, Institute of Mobilephone Technology, New Delhi, V P Abdullakutty, managing director, Rakesh B Menon, general manager, K Shyam Prathish, senior manager (technical).