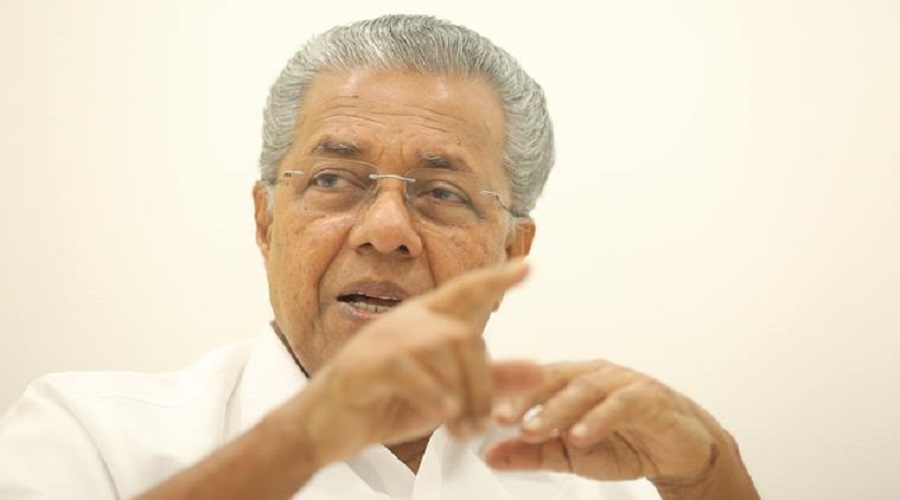 THIRUVANANTHAPURAM:
Kerala Chief Minister Pinarayi Vijayan, here on Sunday, asked 14 district authorities to increase the number of daily Covid-19 tests from 500 to 3,000.
Addressing officials through video link, the Chief Minister said more testing kits would be provided and all those who were in quarantine — symptomatic or asymptomatic — should be tested. Asking the police officials to strongly enforce lockdown norms, he said it shouldn"t cause any excess and the people be treated with a humane face.
Stating that the religious leaders have assured him that there would be no public gathering during the month of Ramadan, Vijayan said there were reports of some violations and asked the officials to check that.
He said a lot of people could return from the Middle East and all arrangements should be made for that. While those with no coronavirus symptoms would be allowed to remain in quarantine at their homes, others even mild symptoms would be quarantined under the government supervision, he said.
Vijayan asked districts that borders Karnataka and Tamil Nadu to keep vigil. He also spoke to top district police, health and revenue officials.