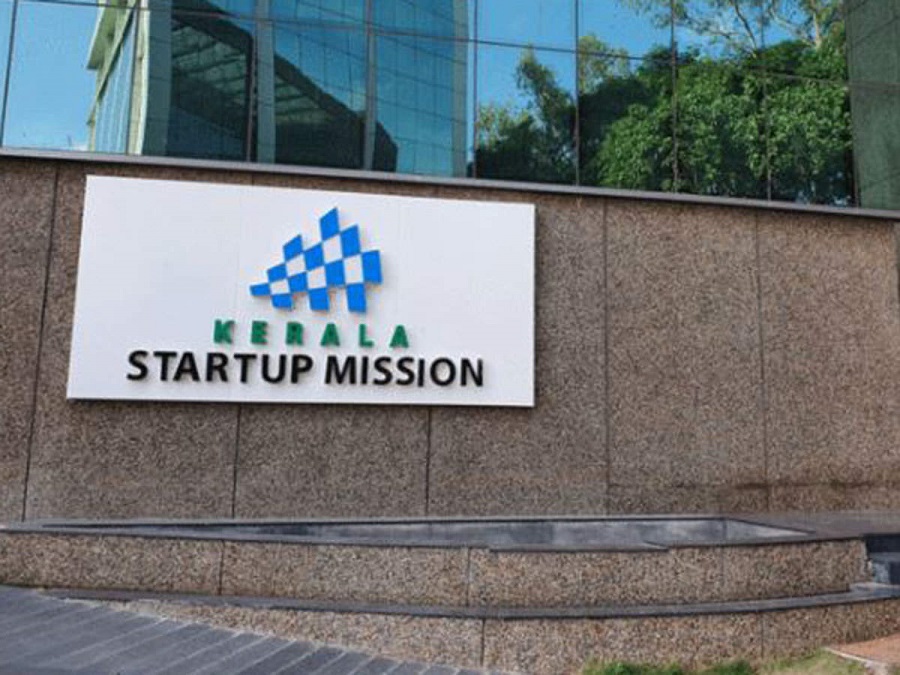 THIRUVANANTHAPURAM:
In a huge affirmation of Kerala's thriving and resilient startup ecosystem even in the face of the COVID pandemic, the state has made an impressive entry into the 2021 Global Startup Ecosystem Report (GSER) with a place in Top 20 Global Ecosystem on the parameter of Affordable Talent.
The Report, which was prepared by Startup Genome and the Global Entrepreneurship Network and globally launched earlier this week coinciding with London Tech Week, also mentions Kerala as a #5 Asian Ecosystem in Affordable Talent.
The GSER is the world's most comprehensive research on startups, with 280 entrepreneurial innovation ecosystems and three million startups analyzed.
The 2021 Report, which ranks the leading 140 ecosystems across the globe, analyzes and evaluates the startup markets based on the seven parameters of performance, funding, connectedness, market reach, resource attraction, experience and talent.
Kerala Startup Mission (KSUM) worked closely with Startup Genome to highlight Kerala's strengths against ecosystems globally.
Kerala's standing in the GSER 2021 was based on the four criteria. It found a place in Top 20 Global Ecosystem in Affordable Talent which measures the ability to hire tech talent. Secondly, it created $43 million in ecosystem value with $4.6 million in total early-stage funding over the last two and a half years. Thirdly, startup support and Government as an early adopter was cited as the reason a startup should move to Kerala. Lastly, the Advanced Manufacturing & Robotics, AI, Big Data and Analytics sectors were highlighted for their density of talent, support resources, and startup activity.
"Kerala has a strong network connecting all the stakeholders in the startup ecosystem. The high literacy rates, skilled human resource, entrepreneurial environment and proactive government support makes Kerala a global destination for startups," said John M Thomas, Chief Executive Officer, KSUM.
"By featuring in this year's GSER, Kerala's startup ecosystem has underlined its vibrancy and resilience on the global stage. It is definitely a gear honour and will spur KSUM to give further impetus to incubation activities in the state," he added.
Dr Saji Gopinath, Vice Chancellor of Kerala Digital University, said, " As a University which focuses on innovation and startup entrepreneurship as an important component of modern day learning, this recognition to Kerala's startup ecosystem is highly significant for us. Maker Village, the incubator under Digital University (IIITMK), is one of the largest electronic hardware startup ecosystems in the country and is supporting several startups in deep tech areas. Through applied research and knowledge creation, Digital University will continue to play a key role in further development of the state's startup ecosystem."
KSUM is the Kerala government's nodal agency for entrepreneurship development and incubation activities in the state.
J F Gauthier, Founder & CEO of Startup Genome, said, "The Global Startup Ecosystem Report is the foundation of knowledge where we, as a global network, come together to identify what policies actually produce economic impact and in what context."
The Report provides insights and guidance to public and private leaders on how to cultivate thriving startup ecosystems and support local startups for becoming an engine of job creation and economic growth.