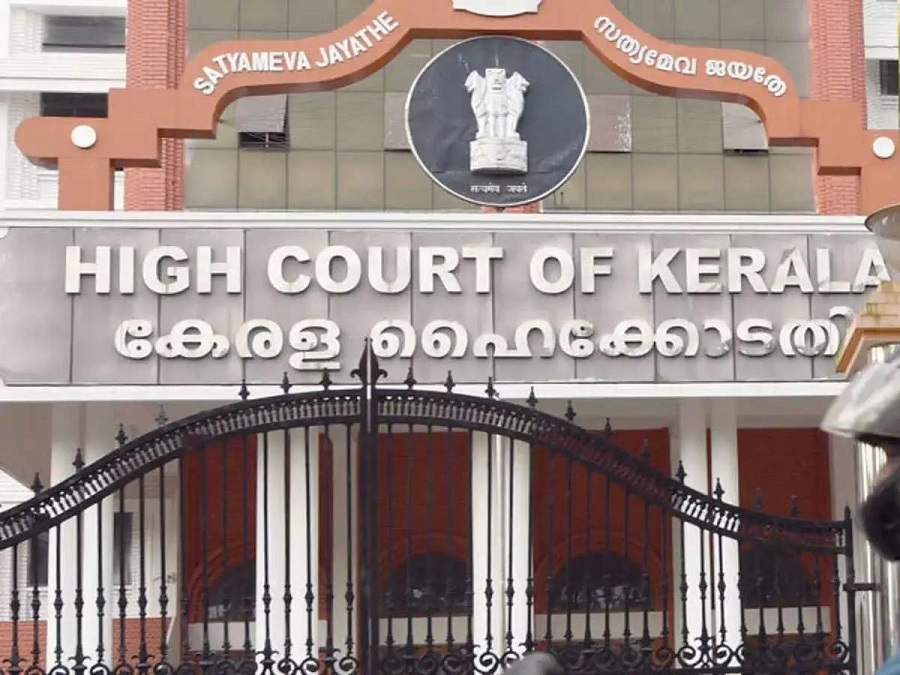 KOCHI:
The Kerala High Court is all set to launch an Information and Technology (IT) comprehensive case management module/system for family courts and vigilance courts in the state.
The case management system for judges will help them to track and manage cases, besides the family courts will put up a dashboard for monitoring cases pending in each court, by which judges will be able to set targets for each court to speed up the process.
And at the various Vigilance Courts, the new initiatives will give access to the judgments and orders passed in the vigilance courts, which until now was not possible. It will also provide various features for the management of cases from case registration to its disposal.
Other initiatives include a certified copy of a court document, as per the request of the applicant and if it is available on line and on confirming and payment the same can be downloaded too.