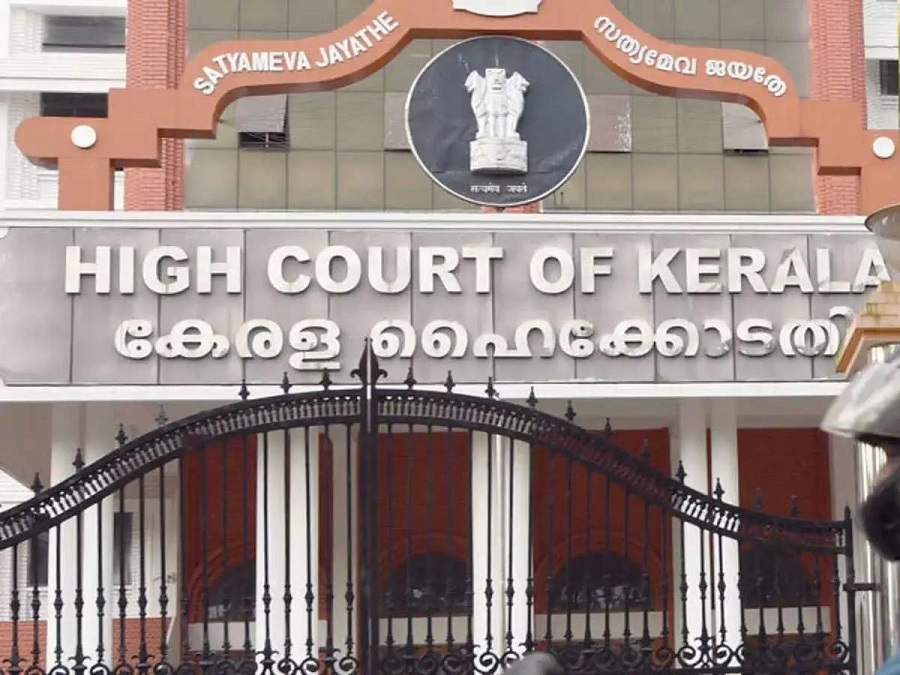 KOCHI:
The Kerala High Court has urged the state government to look into the need for including safe sex education in the curriculum of schools and colleges.
The Court made the observation while disposing of a petition filed by a man to medically terminate the pregnancy of his minor daughter who was impregnated by her own brother.
"Nobody can blame the parents. But we the society are responsible for this. Sibling incest may occur in a family system that does not provide a safe environment for its members. But it may also happen because of the lack of knowledge about safe sex.
I am of the considered opinion that the Government should seriously think about the necessity of proper 'sex education' in schools and colleges … A good family atmosphere is necessary for the society. To attain this, every citizen of this country should join together without pelting stones at such unfortunate people, " read the judgment and asked to see that a copy of the judgment be send to the Chief Secretary of the state.
The Court has called for the constitution of a committee, if necessary, to study the issue of including "safe sex education" in the curriculum of schools and colleges.
Earlier, the Court had allowed the medical termination of the minor girl's seventh-month pregnancy, but later it was told that the minor girl had delivered a child.
Following which, the court directed the Child Welfare Committee to take a decision on the custody of the newborn in accordance with the Juvenile Justice Act.
The Child Welfare Committee later informed the court that the baby was surrendered to them and the minor l handed over to her uncle.
"In light of the above orders, I think no further order is necessary. The Child Welfare Committee will take necessary consequential steps in accordance with the law. The protection of the newborn child is the duty of the state. These types of causalities shall not be there in our society in the future. The embarrassment of the parents and the victim girl cannot be imagined, " the Court pointed out.